WASHINGTON: NASA has released the first-of-its-kind audio and video recording of laser and wind sounds from the Perseverence Rover that landed on Mars on February 18.
NASA's Jet Propulsion Laboratory (JPL) released two new audio recordings from the surface of Mars. And both are not as netizens expected. In fact, many have said they would eerie.
A video shared on Twitter by NASA compared how sounds on the red planet can be so different compared to that of Earth.
The audio clips posted on NASA's Soundcloud illustrated how windy the weather on Mars is. After listening to the sound, many social media users wrote they were reminded of horror movies.
The sounds were recorded by the Perseverance rover's SuperCam microphone. Besides the sound of the strong winds, the microphone also captured a recording of laser shots on Mars, that sound lit like a continuous snap.
The other video released on Twitter was of winds blowing at the red planet.
You May Also Like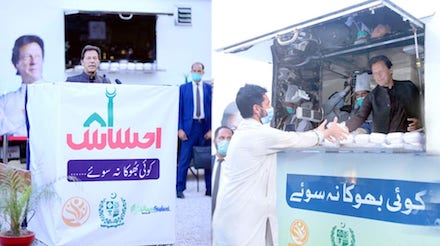 Khyber Pakhtunkhwa government has decided
Saudi Foreign Minister Prince Faisal bin Farhan Al-Saud
Prime Minister Imran Khan and Saudi Crown Prince