LAHORE: Veteran all-rounder Mohammad Hafeez will keep plying his trade in franchise leagues including the Pakistan Super League. The 41-year-old Hafeez announced his decision to retire from international cricket at a press conference at the Gaddafi Stadium on Monday, bringing the curtain down on a career spanning nearly two decades in which he represented Pakistan in 392 matches across all formats.
Hafeez had quit Test cricket in 2018 and played his last One-day International at the 2019 World Cup. He was recalled to Pakistan's Twenty20 squad in 2020 and finished the year as the world's leading run scorer in the calendar year and his last match for the national team came in the Twenty20 World Cup semi-final loss to eventual champions Australia in November last year.
"Today I say good-bye to international cricket with pride and satisfaction and it is my own decision," former captain Hafeez said in his opening statement. "I have earned and accomplished more than I had initially envisaged and for that, I am thankful to all my fellow cricketers, captains, support staff and the Pakistan Cricket Board who helped me out during my career.
"And, of course, my family who made big sacrifices to ensure I achieved my aspirations of representing Pakistan at a global stage."
After his international debut in April 2003 against Zimbabwe in Sharjah, Hafeez scored 12,780 runs and bagged 253 wickets across all formats. He also captained in 32 international matches.
He was a member of the 2017 ICC Champions Trophy-winning Pakistan side and represented the country in three 50-over World Cups (2007, 2011 and 2019) and six T20 World Cups (2007, 2010, 2012, 2014).
"When you have a professional career as long as mine, you're bound to have your share of highs and lows, and I was no different," said Hafeez.
The veteran said he could have easily played this year's T20 World Cup in Australia but decided to retire during the last edition of the tournament in the United Arab Emirates.
He said he delayed the announcement because he did not want emotions to take over his thought process during the assignment.
"I played the last World Cup because I wished to be a part of Pakistan's winning squad," said the all-rounder.
Pakistan Cricket Board chairman Ramiz Raja, who was formerly a commentator, had been of the opinion that Hafeez and fellow veteran all-rounder Shoaib Malik should retire "gracefully."
Hafeez, however, said the decision was not influenced by Ramiz and that he took it independently. Hafeez revealed that he had been trying to contact the PCB chief to inform him about his decision.
"He probably thought I wanted to talk about something else," the Sargodha-born cricketer said of Ramiz. "But I eventually met him and he welcomed my decision."
While Hafeez expressed satisfaction regarding his time spent as a Pakistan player, he did not hold himself back from mentioning what hurt him the most during his international career.
"The most painful moment for me was when I raised my hand regarding the match-fixers and took a principled stance that any player who is getting an opportunity to play for Pakistan and has brought a bad name to it should not be given another chance," he said.
"I was told by the then chairman that 'if you want to play, you are welcome, but they will definitely play'. I think that was the lowest moment in my career," Hafeez said talking about the time when tainted pacer Mohammad Amir's spot-fixing ban was lifted after five years and he was being considered to play for Pakistan again.
"I'd really appreciate if we all get together to ensure that any such corrupt elements attached with Pakistan's name are not promoted."
Hafeez also appreciated the role of his department Sui Northern Gas Pipelines. He was of the opinion departments should be involved again in Pakistan's domestic cricket structure adding that the country is not yet ready to survive without them.
"Financially, and opportunity-wise, the biggest stage due to which I reached heights, was my department Sui Northern Gas Pipelines," he said.
"If in 2000-2001 my department did not support me, then today Mohammad Hafeez wouldn't have been Mohammad Hafeez. The hands that are supporting you shouldn't be cut down.
"Pakistan is a poor country and its not a welfare state yet. In this poor country, young players need opportunity and financial help."
Ramiz, in a statement, paid tribute to Hafeez, terming him a "wholehearted cricketer" and appreciating his ability to adjust to the changing game in such a long career.
"Hafeez has been a wholehearted cricketer who worked tirelessly at his game to have a long and fruitful career," said Ramiz. "He has worn the green blazer with pride for which we at the PCB are thankful."
You May Also Like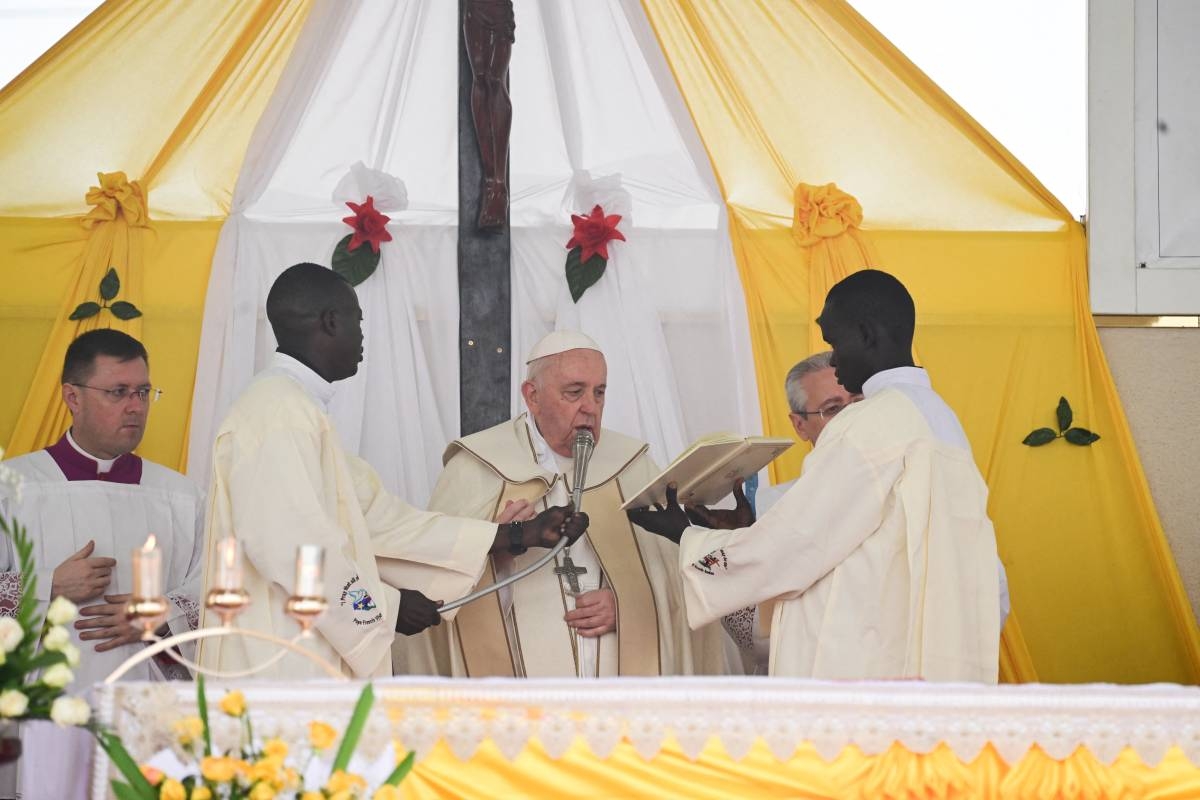 JUBA: Pope Francis appealed on Sunday to the people of South Sudan to lay down their "weapons of hatred"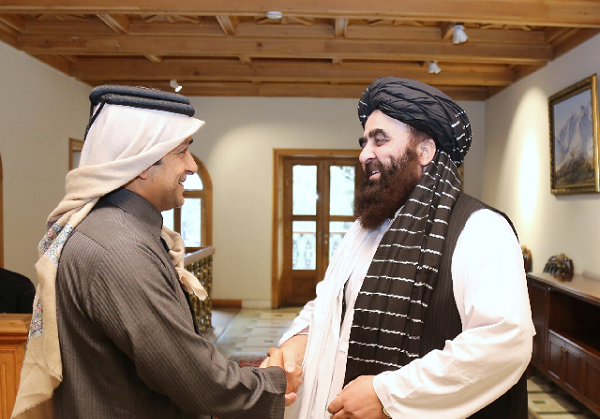 KABUL: An envoy for Qatar's foreign affairs minister visited the Afghan capital on Sunday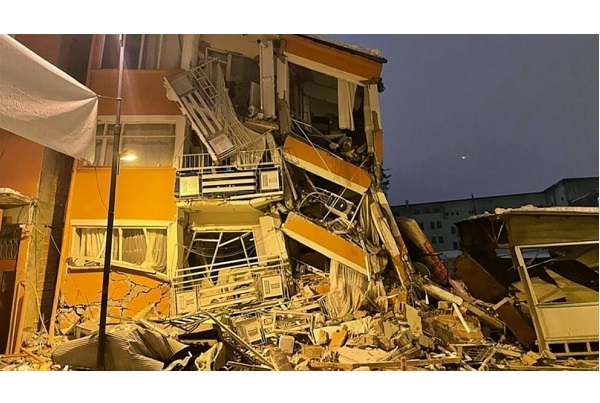 TURKEY: A powerful 7.8-magnitude earthquake hit Turkey and Syria on Monday, killing dozens,