NEW DELHI: In India, Congress Leader Rahul Gandhi says Narendra Modi is not bothered about what is happening in the country and he only protects his image.  

"Modi ji said nobody has taken away India's land.. but China has access to 1,200 square km of our land.
Talking to media during a farmers rally in Punjab, Rahul said several institutions including the media have been captured by the BJP regime.

 
You May Also Like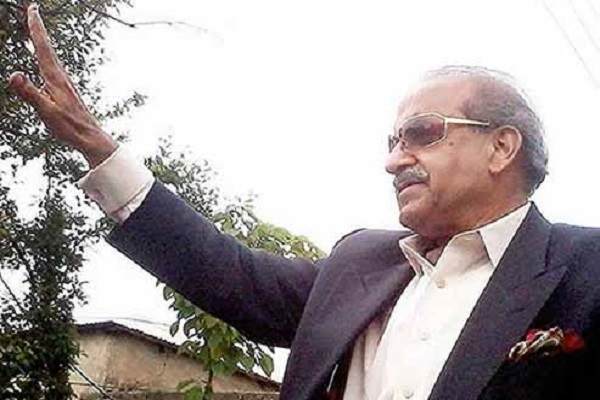 ABBOTTABAD: Former chief minister of Khyber Pakhtunkhwa Sardar Mehtab Ahmed Khan has criticised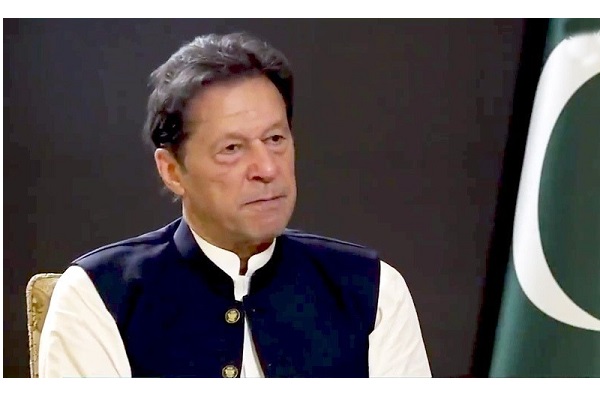 PESHAWAR: The outlawed Tehreek-i-Taliban Pakistan (TTP) has refuted the claim made by
ISLAMABAD: The Supreme Court on Wednesday ordered the country's earthquake response