LAHORE: Head coach Misbahul Haq and bowling coach Waqar Younis relinquish their positions, with the T20 World Cup a little over a month away. Even the most gullible of the fans were not going to buy the excuse on a regular day. The fact that the resignations came on the day the national squad — and a rather peculiar one at that — was announced and a few days before Ramiz Raja is to take over as the new Pakistan Cricket Board (PCB) chairman made the reasons cited sound even more unbelievable.
Even if Misbah's story is genuine, there was no obligation on Younis to quit. Yet he did, saying that following Misbah's exit it would have made no sense for him to continue.
Not that the truth really needs to be told in this case when it can be spelled out already. Misbah's days had been numbered ever since Ramiz Raja got the nod from the man in the highest (civilian) office in the land to take over cricketing matters.
This was the first major decision awaiting the incoming PCB chairman and he has handled it superbly.
In one fell swoop, he got rid of a man who wasn't quite cut from the same cloth as the board's patron, whose aggression-heavy cricketing philosophy is instilled in everyone who played under him as part of the World Cup-winning class of 92.
Everyone but Misbah, who came a few cricketing generations late and was moulded by the circumstances he inherited in 2010.
With an Imran Khan disciple heading the board, the notoriously reactive and defensive-minded Misbah was never going to keep his job.
And that would have been totally fine as not only the new chairman is well within his right to appoint coaches of his liking, Misbah had done little in his two years to wrap himself in glory.
In his very first home assignment, he oversaw his team's whitewash in a T20I series at the hands of a B-grade Sri Lanka side missing several regulars.
Having started off on the wrong foot, Misbah again failed to inspire the team in any way on their tour of Australia, where both the Tests were lost by innings and the T20Is were just as one-sided.
Then there was the first bubble assignment away in England, where the Test series was lost 1-0 and T20I drawn 1-1 — the latter arguably being the only decent result of Misbah's tenure.
The twin series in New Zealand were lost and so were the ODI, T20I double in England recently.
In between there were a bunch of away and home wins over the likes of a historically weak South Africa, Zimbabwe, the West Indies, Sri Lanka and Bangladesh but those did not earn him any plaudits, nor they should have.
In short, Misbah's Pakistan lost pretty much every semi-difficult battle and aced most of its easy assignments.
As far as talent grooming goes, Mohammad Rizwan did emerge as a potentially world class option under Misbah, and for that he deserves a bit of credit.
The recall of Fawad Alam was also Misbah's doing.
And just like that we've exhausted the list of positives of his otherwise disastrous two-year tenure. On the basis of such an underwhelming record, the powers that be should definitely have wielded the axe but at an appropriate time, and not when the biggest cricketing event of the year is around the corner.
What this does is that it keeps Pakistani cricket's tradition alive of heading into major tournaments under a cloud of chaos.
One silver lining would be that the move also lowers expectations from the team, which in theory can ease pressure from a bunch that is traditionally susceptible to meltdowns.
Whichever it is, one thing is certain: the mysterious vaults of Pakistan cricket always have a surprise or two in store for its fans — unfortunately, at the worst possible times.
You May Also Like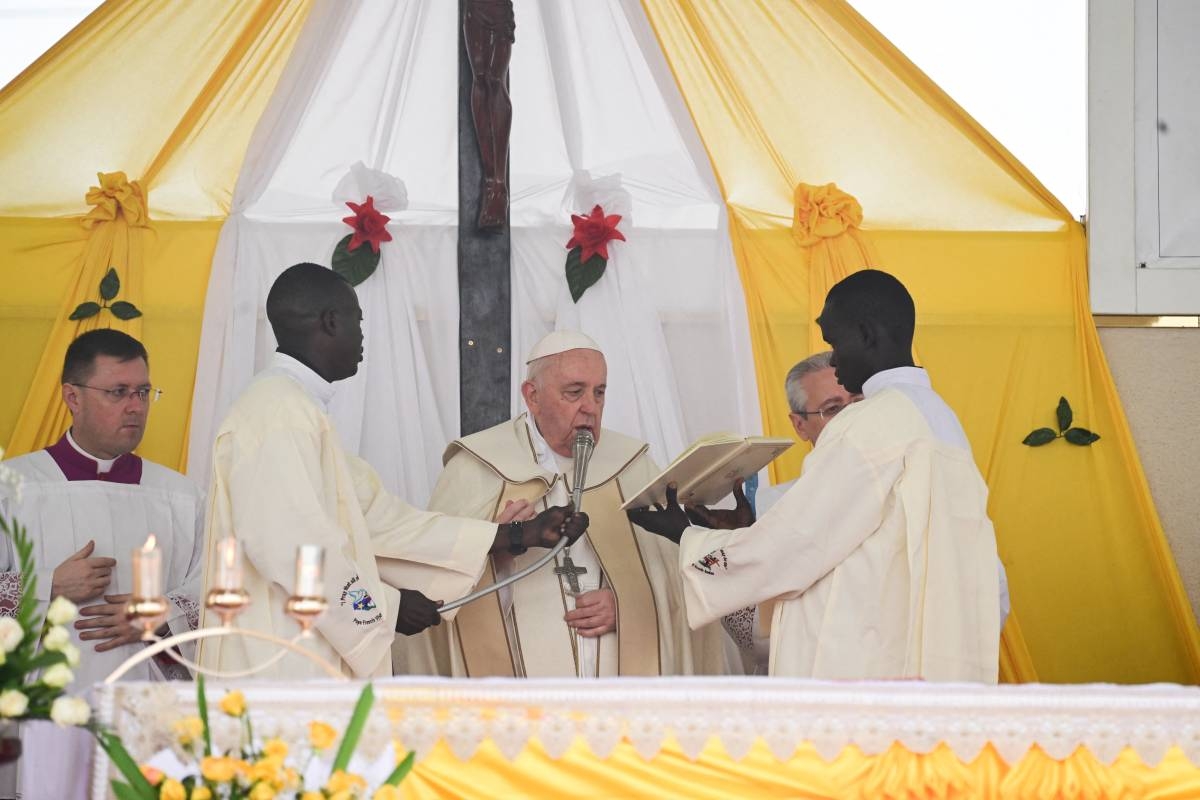 JUBA: Pope Francis appealed on Sunday to the people of South Sudan to lay down their "weapons of hatred"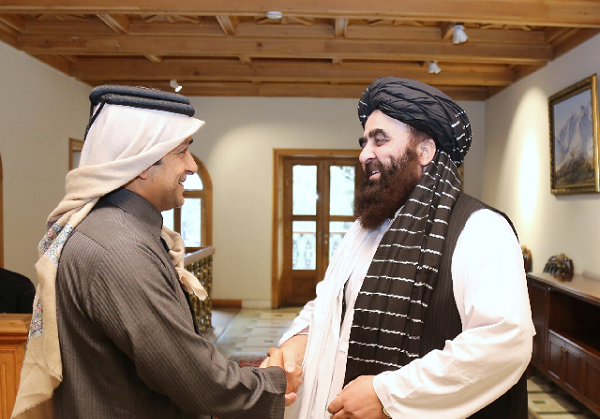 KABUL: An envoy for Qatar's foreign affairs minister visited the Afghan capital on Sunday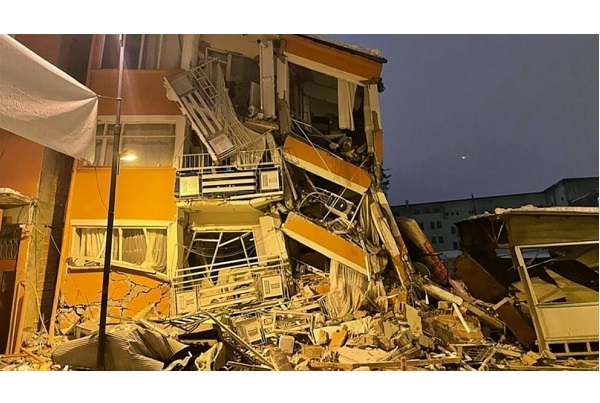 TURKEY: A powerful 7.8-magnitude earthquake hit Turkey and Syria on Monday, killing dozens,