PESHAWAR: The Khyber Pakhtunkhwa (KP) government has issued a 16-point guideline for the minority community to worship and allow religious gatherings, which will ensure the implementation of measures based on social distance.
The text states that crockery and other items used in places of worship will be sanitized and a distance of 6 feet will be maintained by placing signs during worship.
The KP government said in the text that a committee consisting of a minority community should be formed to implement the guiding principle.
The text states that no gatherings of any kind will be allowed, the floor will be disinfected, carpets, carpets will be removed and masks will be required in minority places of worship.
In the text, the Khyber Pakhtunkhwa government said that the elders and children should arrange worship in the houses, the floor would be disinfected before and after the worship.
You May Also Like
RAWALPINDI: Chairman Joint Chiefs of Staff Committee (CJCSC) General Nadeem Raza,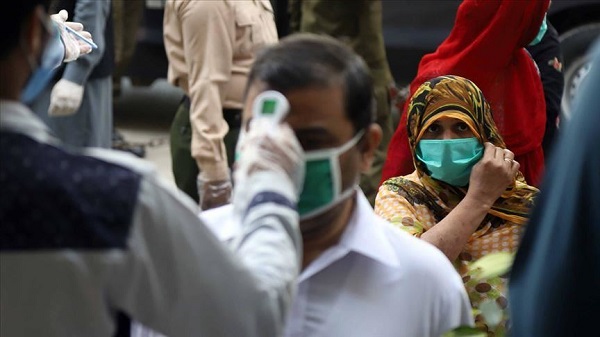 ISLAMABAD: Pakistan on Saturday reported more than 800 cases the largest daily increase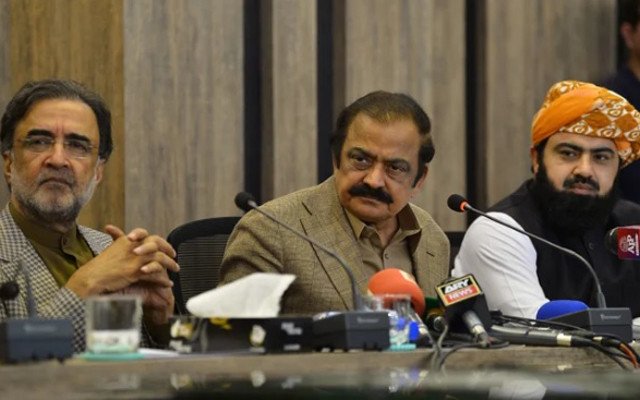 ISLAMABAD: Interior Minister Rana Sanaullah on Saturday promised to use "fresh" and "updated"