LAHORE: Head coach Mickey Arthur is most likely to be retained till the 2020 T20 World Cup as Pakistan Cricket Board's cricket committee meets here on Friday to discuss the performance of national team and its officials during the last four years. 
As deciding national team's captaincy is the authority of PCB chairman and does not come under the domain of the cricket committee, the primary focus of today's meeting in Lahore will be on giving recommendations on the formation of the new selection committee and the future of national head coach.
The T20 World Cup is scheduled to be hosted by Australia in October-November 2020.
Though Pakistan failed to qualify for the recently-held ICC World Cup semi-final on the basis of lower net run-rate compared to New Zealand, the team did stage a comeback in the mega event after taking a sluggish start which is being considered a notable achievement (of the team) by the lobby supporting Arthur's case. Furthermore, the same lobby has also raised the point of Pakistan winning the 2017 ICC Champions Trophy under Arthur.
As Inzamam-ul-Haq has already announced after the World Cup that he is no more seeking the post of chief selector, the cricket committee will have to come up with the recommendations for a new selection team. The interested cricketers in this regard are lobbying in Islamabad which it seems will play a key role in deciding the next chief selector.
During a recent media talk, PCB managing director Wasim Khan said two models were being considered for the selection panel. First is the existing model comprising a chairman of selection committee along with three members while the second one consists of a selection chief with head coaches of the proposed new domestic system of six provincial teams acting as the members of the selection panel.
You May Also Like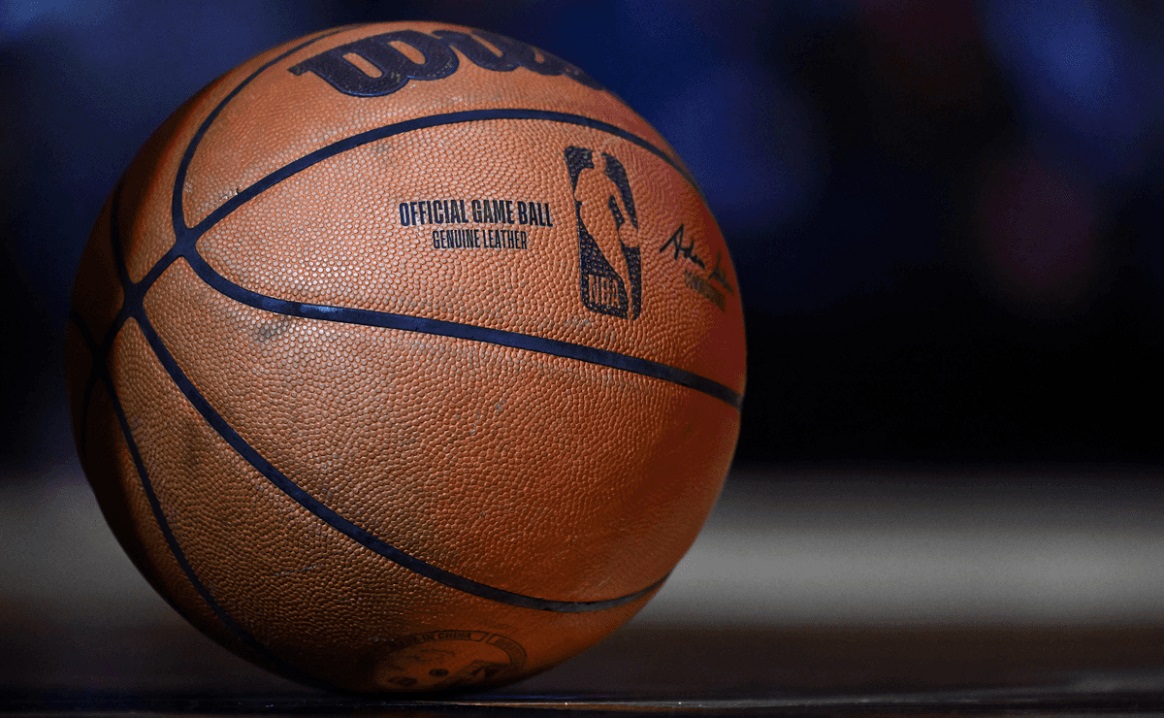 The agreement between the NBA and the world's largest digital university reinforces the comprehensive development of students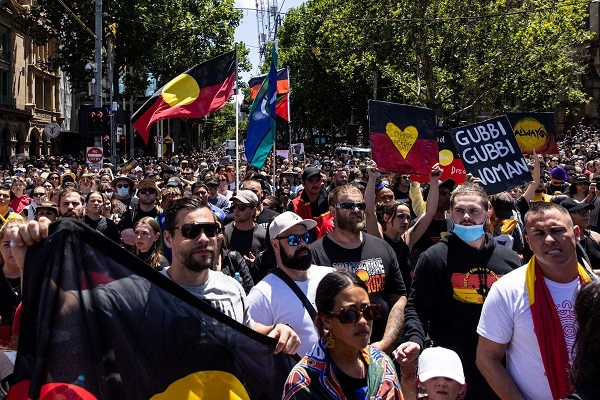 SYDNEY: Thousands of Australians marked the country's national day celebrations on
SAN FRANCISCO: Meta Platforms Inc said on Wednesday it will reinstate former US