BRUSSELS: Germany says country had no breakthrough to announce in EU talks with Britain.
Speaking at a news conference in Brussels, German Chancellor Angela Merkel said, but the country remained optimistic that sealing a deal on a new trade relationship after Brexit was still possible before end of year.
You May Also Like
RAWALPINDI: Chairman Joint Chiefs of Staff Committee (CJCSC) General Nadeem Raza,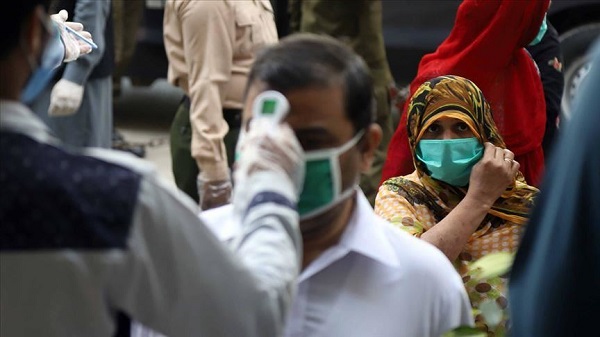 ISLAMABAD: Pakistan on Saturday reported more than 800 cases the largest daily increase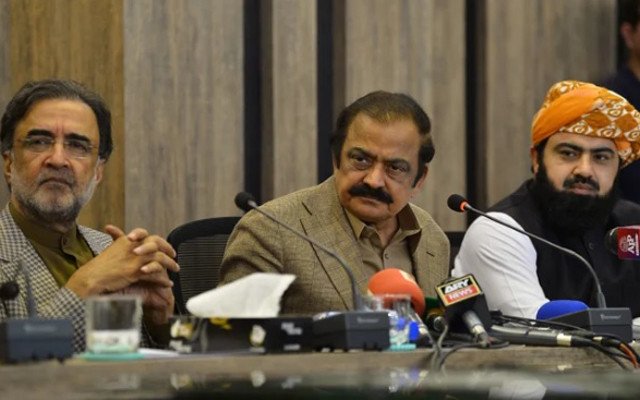 ISLAMABAD: Interior Minister Rana Sanaullah on Saturday promised to use "fresh" and "updated"