KARACHI: Nobel laureate Malala Yousafzai has reached Pakistan to help flood victims. She landed at the Karachi airport amid strict security on Tuesday morning. Malala's parents are also visiting with her.
The Pakistani education rights icon last visited Pakistan nearly four years ago in 2018. It was the first time she returned home to her native Swat Valley after being shot by the Taliban there.
In October 2012, Malala — then 15 years old — was shot in the head at point-blank range by Taliban gunmen as she was returning from her school in the Swat Valley.
She suffered bullet injuries and was admitted to the military hospital Peshawar but was later flown to London for further treatment. The shooting drew widespread international condemnation.
She has become an internationally recognised symbol of resistance to the Taliban's efforts of denying women education and other rights. In 2014, Yousafzai became the youngest recipient of the Nobel Peace Prize at the age of 17 in recognition of her efforts for children's rights.
 
You May Also Like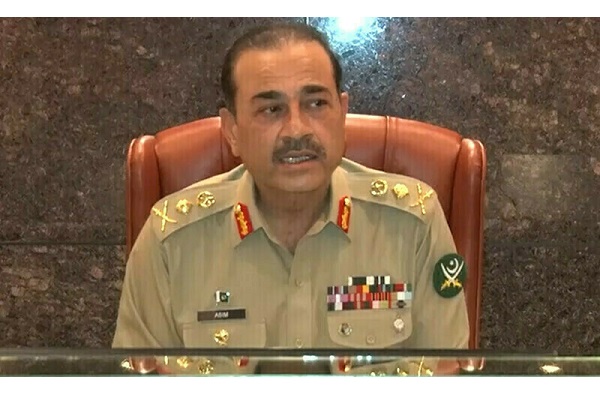 RAWALPINDI: Chief of Army Staff (COAS) General Asim Munir on Thursday backed the interim government's decision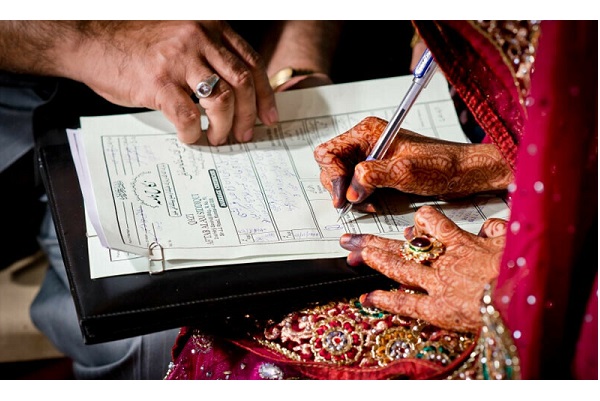 ISLAMABAD: The Supreme Court (SC) observed on Wednesday that Mehr (dower) is an Islamic concept and specifically
GAZA: Media rights group Reporters Without Borders (RSF) urged Israeli and Egyptian authorities on Thursday to allow journalists