ISLAMABAD: PTI Vice Chairman Shah Mahmood Qureshi said on Wednesday that the participants of long march would not create obstacles to the visit of Saudi Crown Prince Mohamed bin Salman (MBS).
He said in a statement that Mohamed bin Salman would discuss the prospects of Saudi investment in Pakistan, oil refinery and other projects, which were launched during the PTI government's tenure.
Shah Mahmood Qureshi said that the post of president is a constitutional slot. He said the PTI would have no objection if the president wants to play a mediatory role and reposed confidence in the president.
 
You May Also Like
WASHINGTON: Just under 1,000 children separated from their parents while attempting to enter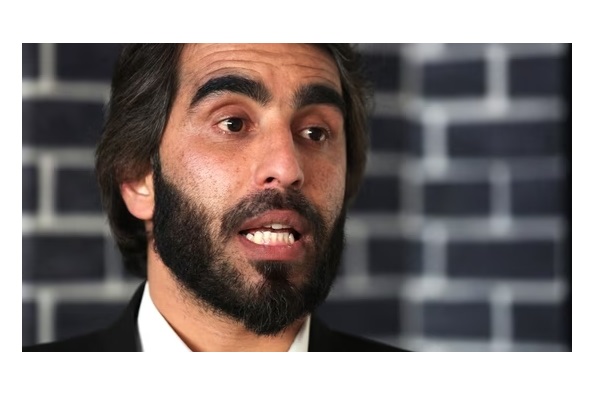 KABUL: Afghanistan's Taliban authorities have "beaten and detained" an academic who voiced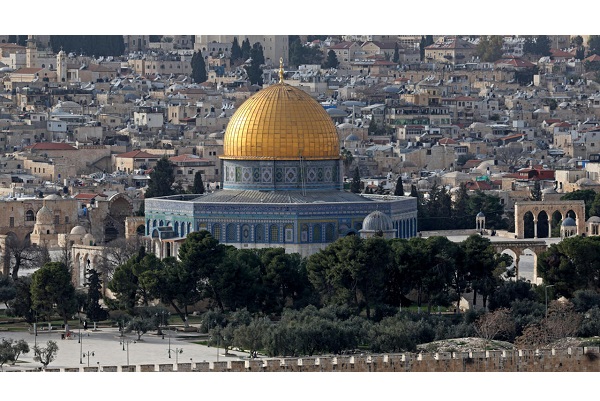 WASHINGTON: President Joe Biden has underlined his support for the legal "status quo" of Jerusalem's Al-Aqsa