LONDON: Liz Truss has emerged as the clear favourite to succeed Boris Johnson as leader of the ruling Conservative party and UK prime minister, using her political experience to pull ahead of challenger Rishi Sunak.
Sunak helped to spark the contest after resigning in opposition to a series of government scandals, prompting others to follow and Johnson to step down.
But although considered a better public speaker, he has come under fire for clinging to fiscal orthodoxy to tackle the economic crisis and hamstrung by his image as a wealthy technocrat.
Sunak, who would become Britain's first prime minister of colour, has also faced accusations of treachery for bringing down the Tories' Brexit hero Johnson.
Truss meanwhile has doggedly hammered home a direct and consistent message, promising massive tax cuts, and has shied away from criticising Johnson.
Truss, 47, has described her ascent towards the top of British politics as a "journey" that has seen her criticised for being ambitiously opportunistic. She comes from a left-wing family and initially joined the centrist Liberal Democrats before jumping ship to the right-wing Conservatives.
She became MP for the South West Norfolk constituency in eastern England in 2010, surviving revelations of an affair that almost cost her the nomination.
Since 2012 she has held a series of ministerial posts in the education, finance and departments as well as a difficult spell in justice.
In 2016, she campaigned for the UK to remain in the European Union but quickly became one of its strongest supporters when Britons voted for Brexit.
When the UK left the EU, Johnson put her in charge of negotiating new free trade deals before appointing her as foreign secretary last year.
You May Also Like
WASHINGTON: Just under 1,000 children separated from their parents while attempting to enter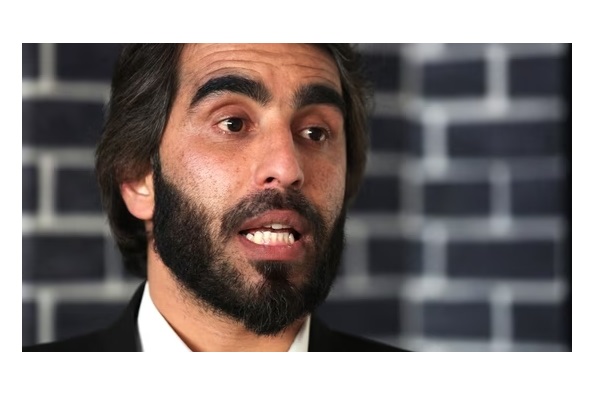 KABUL: Afghanistan's Taliban authorities have "beaten and detained" an academic who voiced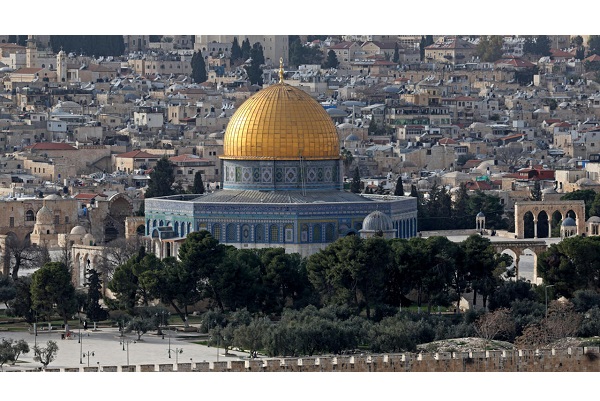 WASHINGTON: President Joe Biden has underlined his support for the legal "status quo" of Jerusalem's Al-Aqsa