GENEVA: Libyan warring factions have signed an agreement on a ceasefire, after five days of talks in Geneva.
The acting envoy of United Nations Libya mission, Stephanie Williams, in the signing ceremony in Geneva called the agreement a crucial sign of hope for the Libyan people.
According to the deal, all mercenaries and foreign fighters will leave Libya within three months.
You May Also Like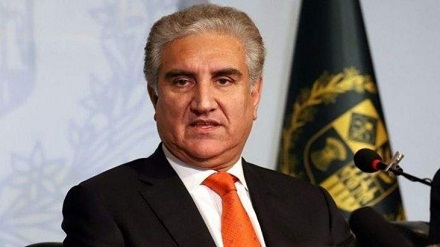 Foreign Minister Shah Mahmood Qureshi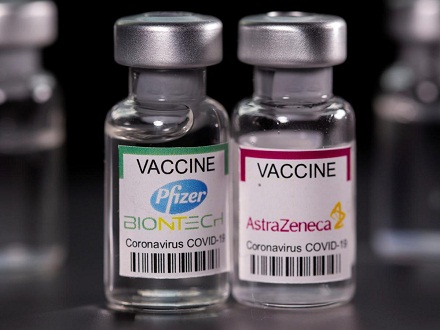 Health Services Academy (HSA) Speakers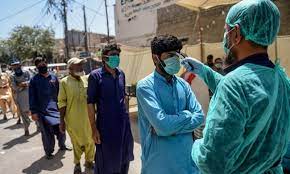 Khyber Pakhtunkhwa positivity level for the virus