BEIRUT: In Lebanon, President Michel Aoun designated Muslim politician Saad al-Hariri as prime minister to form a new government  to tackle the worst crisis since the country's 1975-1990 civil war.
Hariri won the backing of a majority of parliamentarians in consultations with Aoun. Today's nomination follows weeks of political wrangling that has delayed a deal on a new government.
Sunni leader Hariri's last coalition government was toppled almost exactly a year ago as protests gripped the country, furious at Lebanon's ruling elite.
You May Also Like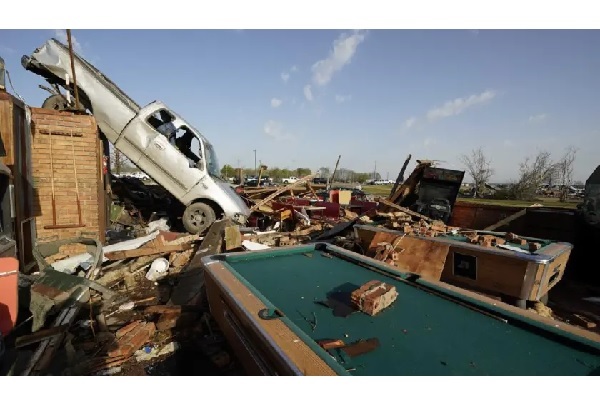 WASHINGTON: At least 23 people were killed as a devastating tornado ripped across the southern US state of Mississippi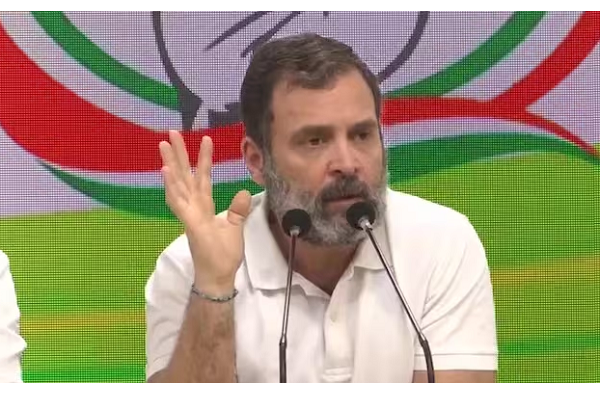 NEW DELHI: Top Indian opposition figure Rahul Gandhi said Saturday he would keep fighting for democracy
WASHINGTON: Nadia Kahf made history when she took oath in New Jersey this week as the first judge