PESHAWAR: Khyber Pakhtunkhwa Governor Shah Farman on Monday resigned after election of Shehbaz Sharif as the Prime Minister of Pakistan.
The outgoing governor had already decided that he would relinquish his office once Pakistan Muslim League-Nawaz leader was elected the country's chief executive.
"The governor has signed his resignation [letter] and dispatched it to President of Pakistan Dr Arif Alvi," a statement issued from the Governor's House said.
The governor had already decided to resign after ouster of the PTI government in the centre on the grounds that being a governor he won't be able to extend the required protocol to Shehbaz Sharif as Prime Minister.
You May Also Like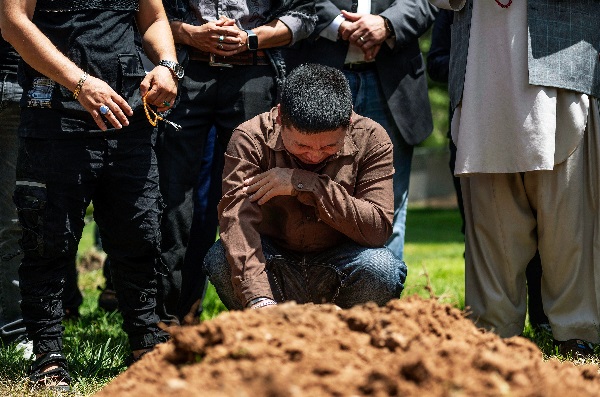 NEW MEXICO: National American Muslim groups have linked the killings of four Muslim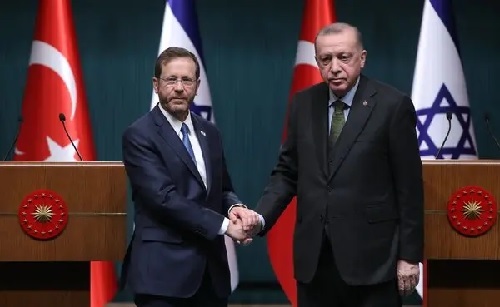 ANKARA: Israel and Turkey announced the resumption of full diplomatic ties on Wednesday,
Elon Musk, the world's richest person, on Tuesday tweeted that he was buying English soccer