LONDON: King Charles III and his heir Prince William staged an unscheduled London walkabout to the delight of people queueing all night to see Queen Elizabeth's coffin, ahead of her grand state funeral.
Cries of "God save the king" came from the riverside crowd opposite parliament as the new monarch and his elder son thanked the well-wishers waiting patiently in line, before Charles went on to meet some of the many world leaders arriving for Monday's lavish send-off.
But government urged people not to travel to join the queue to file past the coffin of Queen Elizabeth as the huge demand means people are having to stand in line for at least 24 hours to reach her lying-in-state.
On Saturday the culture department said it would pause entry to the queue if demand became too high, adding at 1 a.m. (0000 GMT): "Please do not travel." The queen's death on September 8 aged 96, after a record-breaking 70 years on the throne, has sparked an outpouring of emotion.
Tens of thousands of people are braving waits that have stretched to more than 25 hours to view her flag-shrouded coffin. Volunteers handed out blue blankets to guard against the night-time chill.
Princes William and Harry were later set to lead a vigil of Queen Elizabeth II's eight grandchildren on the four corners of the coffin, as it lies in state inside parliament's Westminster Hall.
The sombre occasion was briefly disrupted late on Friday when a man burst out of the line and approached the coffin, which sits topped with the Imperial State Crown.
A live television feed of the mourners briefly cut away around 10:00 pm (2100 GMT) as police detained the man, two hours after Charles and his three siblings had held their own vigil in the cavernous hall.
But otherwise, the mood remained reverential on Saturday as people walked slowly past the catafalque, bowing their heads, clasping their hands in prayer, or saluting in the case of some medal-bedecked veterans.
Around 435 people in the queue have needed medical treatment, often for head injuries after fainting, the London Ambulance Service said.
Police are mounting Britain's biggest-ever security operation for Monday's funeral, as hundreds of dignitaries including US President Joe Biden are set to jet in.
The Associated Press of Pakistan reported that Pakistan's Prime Minister Shehbaz Sharif arrived in the United Kingdom on Saturday, where he will represent Pakistan at the state funeral of late Queen Elizabeth II in London on September 19. Charles himself was on Saturday scheduled to meet the prime ministers of the Commonwealth realms - the 14 former colonies over which he now reigns in addition to the United Kingdom.
From Australia and Canada to Jamaica and Papua New Guinea, they have formally proclaimed him their new sovereign.
But republican movements are gaining ground in many of the countries, and efforts to keep them all in the royal fold will likely be a feature of his reign.
After visiting Wales, Charles joined the 15-minute vigil with his siblings — Princess Anne, Prince Andrew and Prince Edward — around their mother's casket on Friday night.
You May Also Like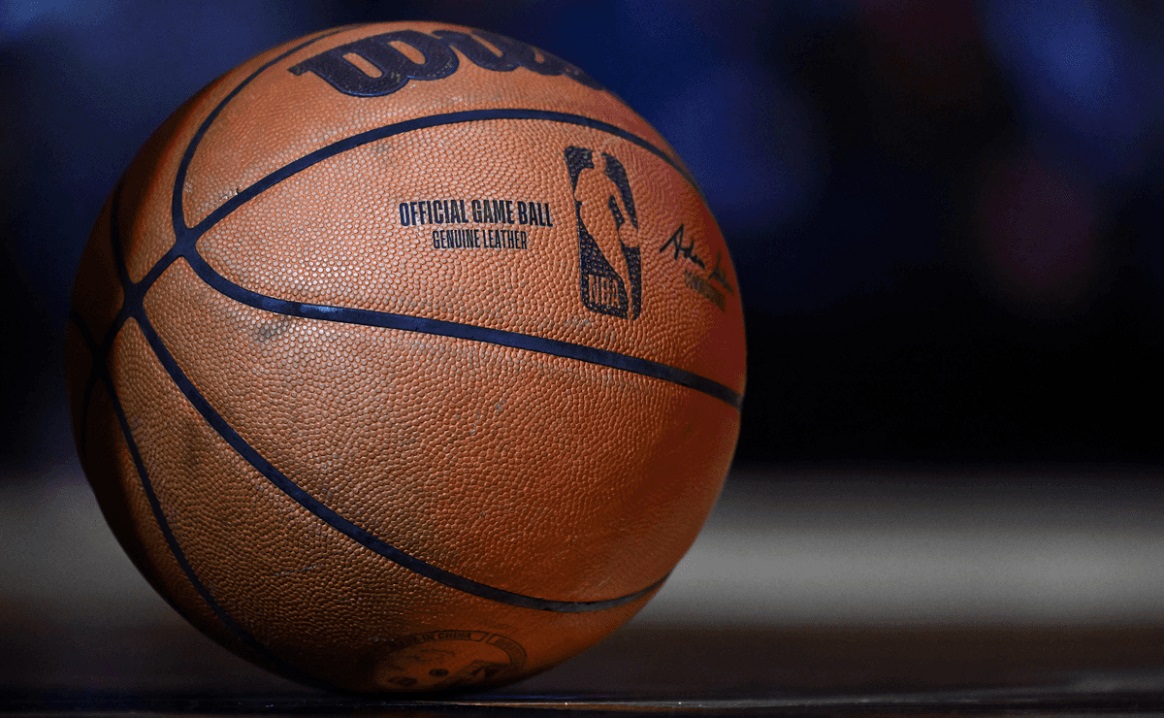 The agreement between the NBA and the world's largest digital university reinforces the comprehensive development of students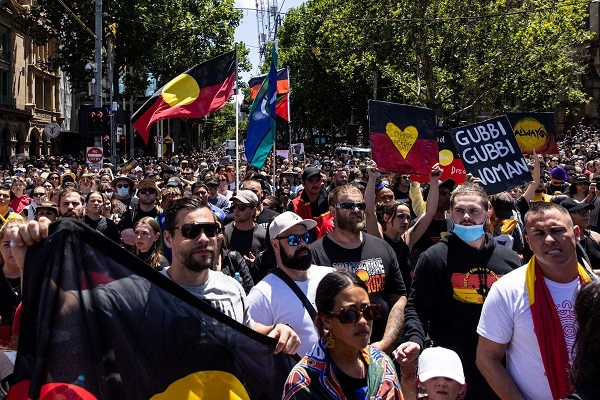 SYDNEY: Thousands of Australians marked the country's national day celebrations on
SAN FRANCISCO: Meta Platforms Inc said on Wednesday it will reinstate former US