LONDON: Britain's King Charles paid a heartfelt tribute on Friday to his late mother Queen Elizabeth, vowing to serve with "loyalty, respect and love" as she had done for more than seven decades.
In his first address to the nation, Charles thanked the queen for her devotion to her family and to those for whom she was monarch.
Elizabeth, Britain's longest-reigning monarch and a towering presence on the world stage for 70 years, died on Thursday at her home in Scotland aged 96, drawing an outpouring of tributes from at home and around the globe.
"I speak to you today with feelings of profound sorrow," said Charles, who became king on his mother's death. "Throughout her life, Her Majesty The Queen was an inspiration and example to me and to all my family, and we owe her the most heartfelt debt any family can owe to their mother; for her love, affection, guidance, understanding and example."
Charles and other members of the royal family had rushed to be at the queen's side when news of her ailing health emerged. He returned to Buckingham Palace in London on Friday where he was greeted with cheers, applause and a crowd singing "God save the King" as he made his first public appearance since ascending the throne.
In his televised message, Charles reflected on his mother's promise she made in 1947, aged 21, to devote her life to the service of her peoples.
King Charles and Camilla view floral tributes left outside Buckingham Palace after Queen Elizabeth's death.—AFP
"That was more than a promise: it was a profound personal commitment which defined her whole life. She made sacrifices for duty," he said.
"As the queen herself did with such unswerving devotion, I too now solemnly pledge myself, throughout the remaining time God grants me, to uphold the constitutional principles at the heart of our nation.
"And wherever you may live in the United Kingdom, or in the realms and territories across the world, and whatever may be your background or beliefs, I shall endeavour to serve you with loyalty, respect and love, as I have throughout my life."
Charles, 73, also said he had made his eldest son William the new Prince of Wales, the title that had been his for decades and one traditionally held by the heir to the throne.
William's wife Kate becomes Princess of Wales, a role last held by the late Princess Diana.
"With Catherine beside him, our new Prince and Princess of Wales will, I know, continue to inspire and lead our national conversations, helping to bring the marginal to the centre ground where vital help can be given," he said.
Charles will officially be proclaimed king on Saturday at a meeting of the Accession Council at St James's Palace, to be followed by proclamations across the nation.
You May Also Like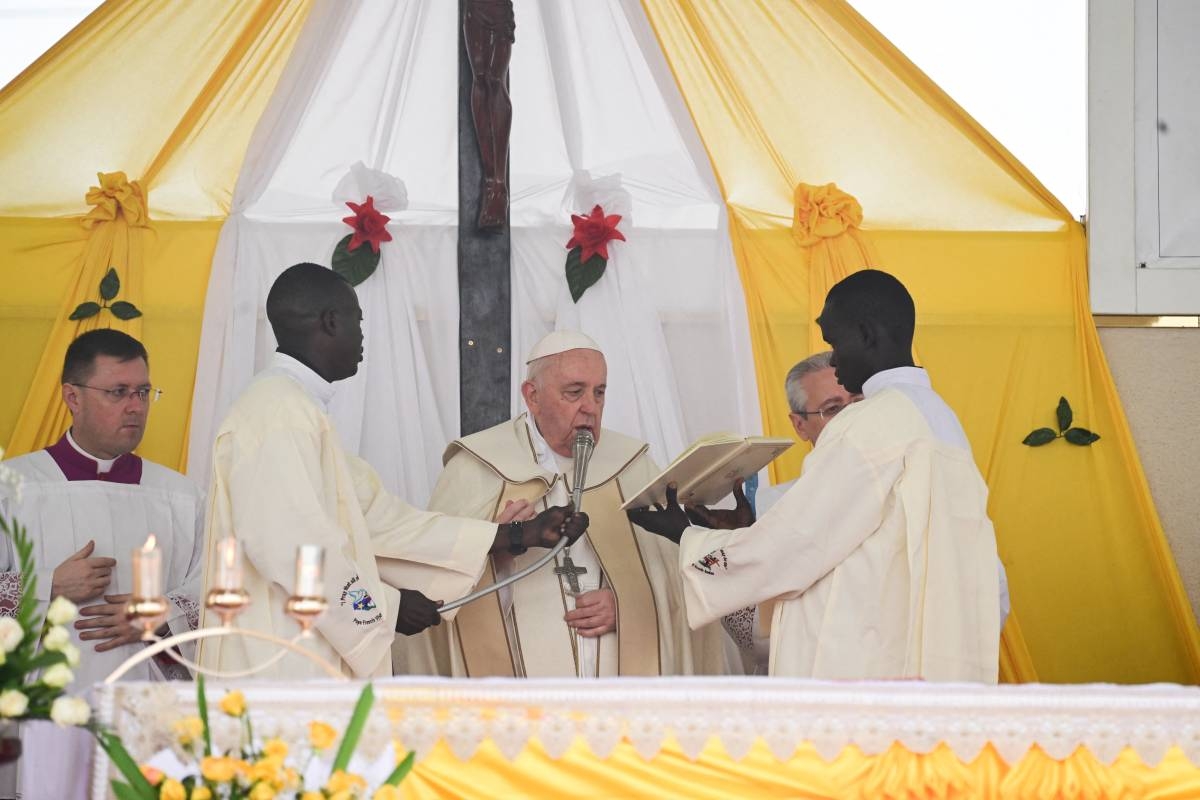 JUBA: Pope Francis appealed on Sunday to the people of South Sudan to lay down their "weapons of hatred"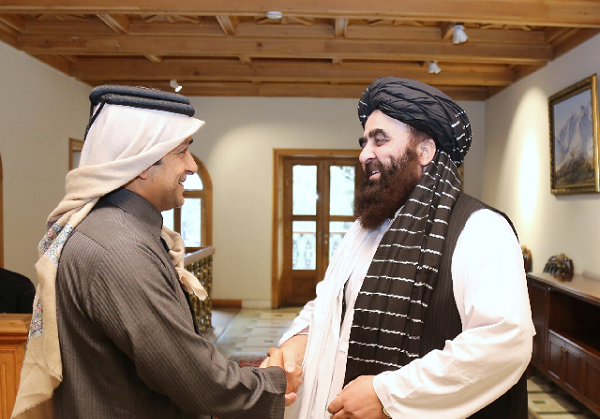 KABUL: An envoy for Qatar's foreign affairs minister visited the Afghan capital on Sunday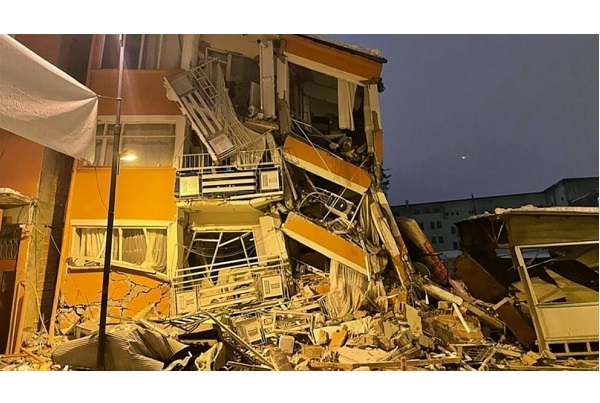 TURKEY: A powerful 7.8-magnitude earthquake hit Turkey and Syria on Monday, killing dozens,