AMMAN: Jordan's King Abdullah has accepted the resignation of Prime Minister Omar al Razzaz but asked him to stay on as a caretaker premier until the designation of his successor.
The King had dissolved the parliament last Sunday at the end of its four-year constitutional term.
The parliamentary elections in the country will be held on 10th of next month.

In a message to Al-Razzaz, the King said "I send you and your fellow ministers to salute you and your fellow ministers to salute and appreciate your efforts that you have exerted in the service of dear Jordan .
You May Also Like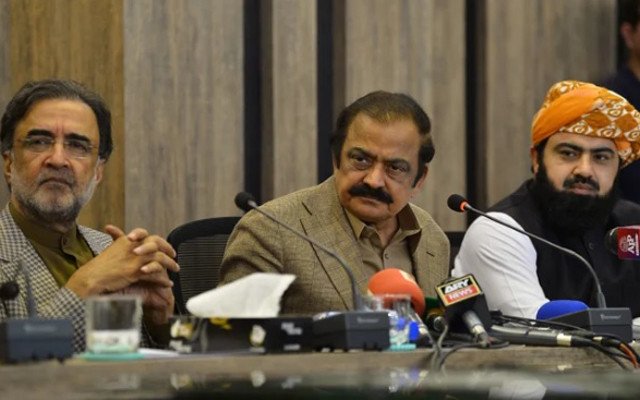 ISLAMABAD: Interior Minister Rana Sanaullah on Saturday promised to use "fresh" and "updated"
LAHORE: PML-Q leader and Punjab Assembly Speaker Pervaiz Elahi on Friday welcomed
NEW DEHLI: The Indian Supreme Court on Friday berated Nupur Sharma, the ruling