TOKYO: The opening ceremony of Japan Olympics at the 68,000-seat National Stadium is likely to be limited to only VIP guests, Japan's AsahiShimbun newspaper, wrote citing multiple unidentified government sources, said on Tuesday another downgrade for the Games that have had their pomp and spectacle tarnished by the novel coronavirus.Once promoted as an extravaganza to showcase Japan to the world, the Games appear in danger of taking place largely without spectators in a country closed to visitors from abroad because of the pandemic and with areas around Tokyo still under restrictions.
The Games, already delayed a year, are set to open on July 23 despite concern that an influx of tens of thousands of people from around the world could trigger new waves of infections.
Plans for the opening ceremony remain under wraps but the Asahi newspaper, ahead of talks with the International Olympic Committee and other organisers, reported that the government would slash the number of VIPs, such as sponsors' guests and diplomats, at the opening ceremony from an initial estimate of about 10,000.During the Games, events at large venues and those after 9 p.m. would also be held without spectators, the paper said.
Organisers have already banned spectators from overseas and set a cap on domestic spectators at 50% of capacity, up to 10,000 people.
With the public nervous about new clusters of infections, medical experts have said no spectators would be the least risky option.
The question of spectators is due to be decided at five-way talks also expected on Thursday that will include the Tokyo governor and IOC President Thomas Bach, who arrives in Japan that day.
Yoshiro Mori, the former president of the organising committee, in an interview with Japanese television TBS, said he suggested an Olympics without spectators to other politicians in the ruling Liberal Democratic Party.
"I had said we should develop plans based on no spectators," he said.
Mori, a former prime minister, was forced to step down five months ago as president of the organising committee, after he was criticised for making inappropriate comments about women.
The government looks likely to decide on Thursday to extend a state of quasi-emergency in Tokyo and three nearby prefectures beyond an original end-date of July 11, government sources have said.
Kyodo News reported that the extension would likely last a month, meaning the curbs will be in place throughout the Olympics, which close with a ceremony on August 8.
When the Games were postponed last year, Japanese officials said they hoped they would be held in 2021 as a symbol of "victory" by humankind over the virus.
With that celebration on hold as countries around the world grapple with new outbreaks, they now say the Games will help bring together a divided world.
In another blow, the Olympic torch relay, set to reach Tokyo on Friday and parade through the city until the opening ceremony, will be moved off public roads.Instead, torch-lighting ceremonies without spectators will be held, the Yomiuri newspaper reported.
The Tokyo organising committee also announced on Tuesday that it will not allow any roadside viewing of the race walks or marathons in the northern city of Sapporo. The events were moved there two years ago because of worries around Tokyo's hot and humid summers.
"In view of the current Covid-19 situation, it will be necessary to reduce the risk of infection by restricting the movement of members of the public," organisers said in a statement about the marathon and race walk events. "It has therefore been decided to ask the public to refrain from spectating along the course."
You May Also Like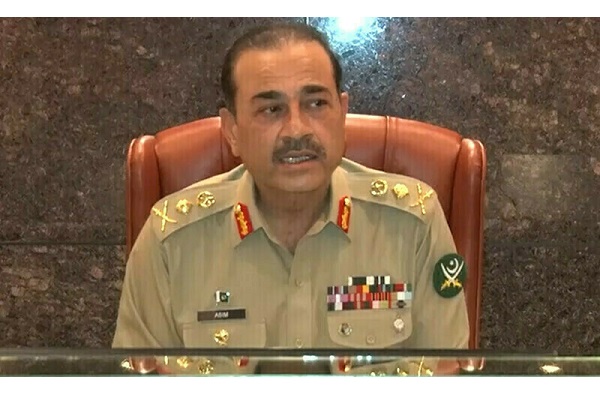 RAWALPINDI: Chief of Army Staff (COAS) General Asim Munir on Thursday backed the interim government's decision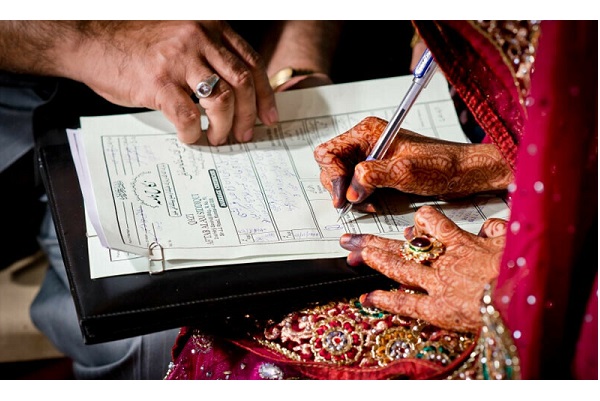 ISLAMABAD: The Supreme Court (SC) observed on Wednesday that Mehr (dower) is an Islamic concept and specifically
GAZA: Media rights group Reporters Without Borders (RSF) urged Israeli and Egyptian authorities on Thursday to allow journalists