RIYADH:  The sons of Saudi journalist Jamal Khashoggi, who was killed at the Saudi consulate in the Turkish city of Istanbul, have pardoned their father's killers.
Salah Khashoggi, the son of Saudi journalist Jamal Khashoggi, released a statement on the social networking site Twitter in which he said that
his family has forgiven those who killed his father.
"In this blessed night of the blessed month (of Ramadan) we remember God's saying: If a person forgives and makes reconciliation, his reward is due from Allah."
Jamal Khashoggi son further said that we the sons of Shaheed Jamal Khashkiji declare , we forgive our father's killers for the sake of Allah and ask Him for reward.
You May Also Like
NEW YORK: China's Permanent Representative to the United Nations, Zhang Jun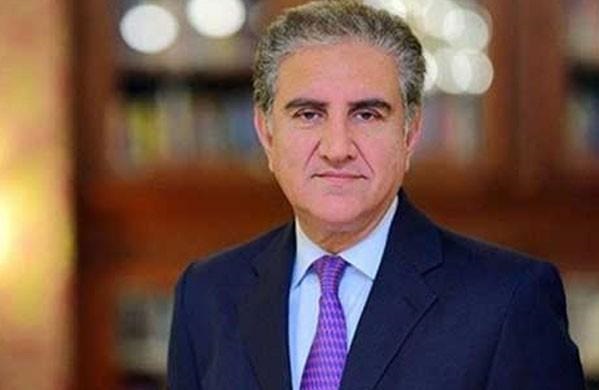 ISLAMABAD: Foreign Minister Shah Mahmood Qureshi has said that
ISLAMABAD: The National Command Operation Center (NCOC) has