A Palestinian teenager was shot and killed by live fire during clashes with the IDF near his hometown of Nabi Saleh, the Palestinian Authority Health Ministry said Friday night.
The IDF did not immediately confirm the claim, although several clashes were known to have taken place across the West Bank on Friday.
According to the PA, Mohammad Munir al-Tamimi, 17, was shot in the stomach during clashes with Israeli soldiers on Friday afternoon. He was rushed to a hospital in nearby Salfit in critical condition, where he died later that night.
The IDF said in response that while it was aware of reports on the matter, it could not confirm that al-Tamimi had been killed by its soldiers. A spokesperson said further details on the incident would be forthcoming.
Friday saw clashes break out at various friction points across the West Bank. In Beita, a Palestinian town near Nablus, hundreds of Palestinians gathered to demonstrate against Israeli presence on a nearby hilltop known in Arabic as Jabal Sbeih, which is home to the empty illegal outpost Evyatar.
You May Also Like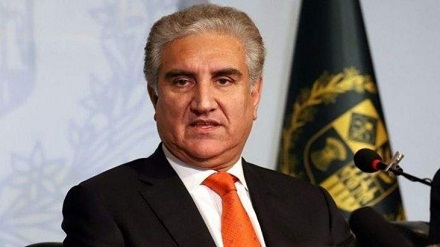 Foreign Minister Shah Mahmood Qureshi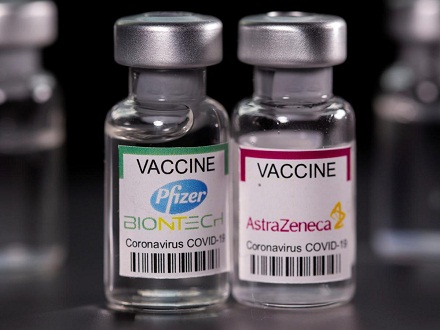 Health Services Academy (HSA) Speakers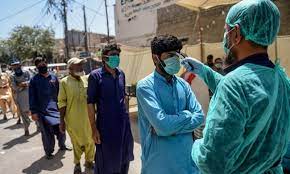 Khyber Pakhtunkhwa positivity level for the virus