President Dr Arif Alvi says Israeli attack on Gaza is one sided brutal and murderous assault.      
In a tweet today [Saturday], he said this is not a conflict, but is a massacre of people who are fighting to live on their land stolen from them.       
He said, no doubt that a free Palestine shall emerge.
You May Also Like
Novak Djokovic claimed a 19th Grand Slam title
Joe Biden on Sunday had tea with Queen Elizabeth II.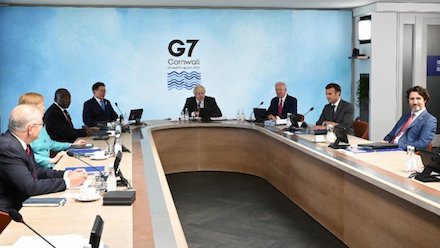 China warned the G7 leaders