TEL AVIV: Israel and the United Arab Emirates have agreed to a visa free travel for their citizens.
The agreement came after the first ever official delegation from UAE arrived in Israel for talks following a US-brokered deal to normalize ties.
Earlier, Israel and Bahrain also kicked off official diplomatic ties on Sunday by signing a joint comunique for opening embassies in their respective capitals.     
You May Also Like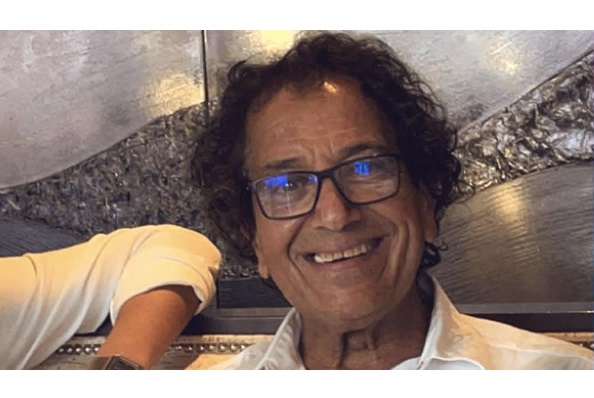 DUBAI: A US citizen sentenced to 19 years in a Saudi prison for social media posts criticising the country's rulers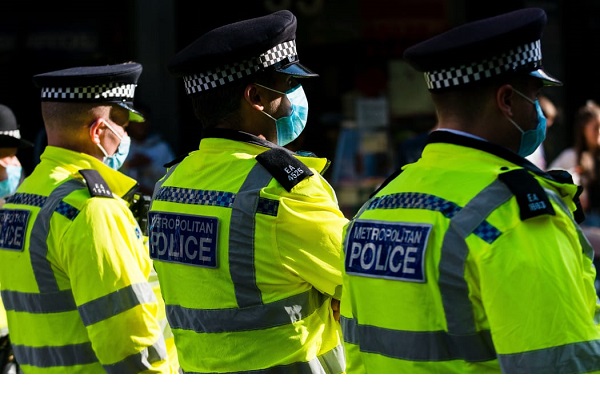 LONDON: London's Metropolitan Police is institutionally racist, sexist and homophobic and could still be employing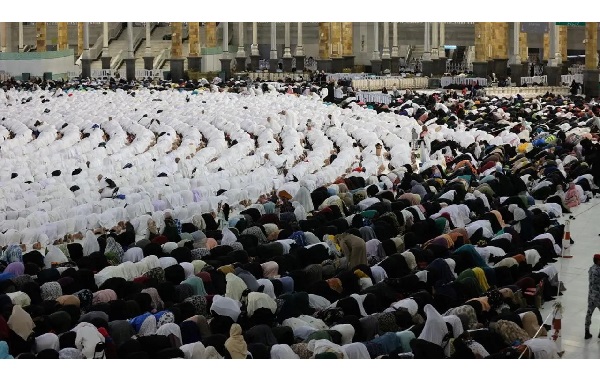 RIYADH: Saudi Arabia has announced that Ramazan will start on Thursday after the moon was not