JORDAN: Israel committed to stopping authorisation of any settler outposts in the occupied West Bank for six months during a meeting on Sunday with Palestinian officials in Jordan when the sides pledged to de-escalate surging violence.
In a joint statement at the end of a meeting in the city of Aqaba, Israel, and Palestinian officials said they would work closely to prevent "further violence" and "reaffirmed the necessity of committing to de-escalation on the ground".
Host nation Jordan, along with Egypt and the United States, considered "these understandings as major progress towards re-establishing and deepening relations between the two sides", the statement said.
The meeting was held as anxiety mounted of escalation in the run-up to the holy month of Ramazan that begins in late March.
Palestinian factions, including the Hamas group, which governs the Gaza Strip, condemned the West Bank-based Palestinian Authority for taking part in the meeting.
The meeting brought together top Israeli and Palestinian security chiefs for the first time in many years, officials said and aimed to restore calm in Israel, the Israeli-occupied West Bank and the Gaza Strip.
Israel and the Palestinian Authority "confirmed their joint readiness and commitment to immediately work to end unilateral measures for a period of three-six months", the statement said.
"This includes an Israeli commitment to stop discussion of any new settlement units for four months and to stop authorisation of any outposts for six months," the statement said.
The participants also agreed to meet again in Sharm el-Sheikh in Egypt in March. "The participants stressed the importance of the Aqaba meeting, the first of its kind in years," the statement said.
"They agreed to continue meeting under this formulae, maintain the positive momentum and expand this agreement towards wider political process leading to a just and lasting peace."
US President Joe Biden's Middle East adviser Brett McGurk is attending, along with Jordanian and Egyptian officials.
Prime Minister Benjamin Netanyahu's return to power at the head of one of the most right-wing coalitions in Israeli history has added to Arab concerns about escalation.
Israel on Feb 12 granted retroactive authorisation to nine Jewish settler outposts in the occupied West Bank and announced mass construction of new homes within established settlements.
You May Also Like
KYIV: Russia fired a barrage of missiles at Kyiv on Monday sending panicked residents running for shelter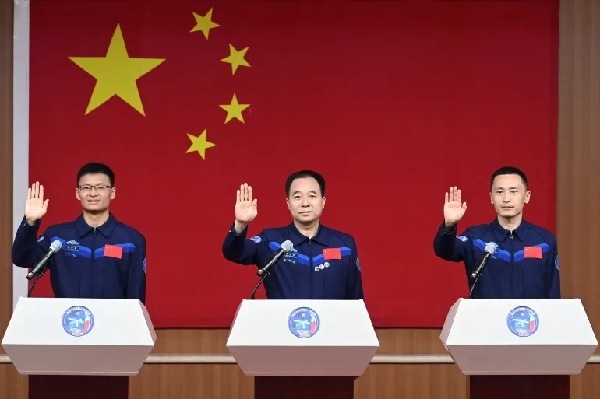 JIUQUAN: China will send its first civilian astronaut into space as part of a crewed mission to the Tiangong space station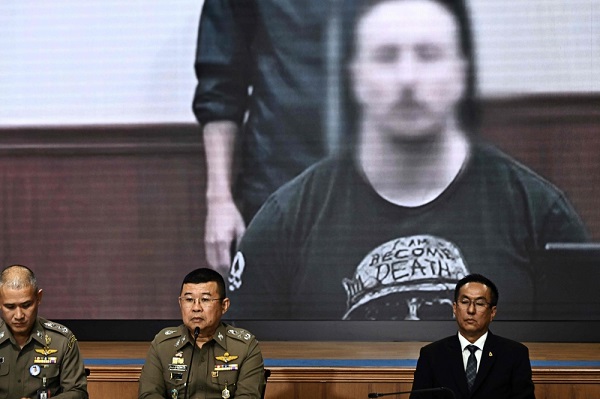 BANGKOK: Thai police said on Monday they have charged a Canadian man they described as a mercenary