JERUSALEM:  Israel has approved a plan to bring two thousand Ethiopian Jews to the country.
They are part of about 8,000 members of a community who have been waiting to come to Israel for years.

The group are members of the Falash Mura, descendants of Ethiopian Jews who converted to Christianity – many under duress – in the 18th and 19th centuries.
You May Also Like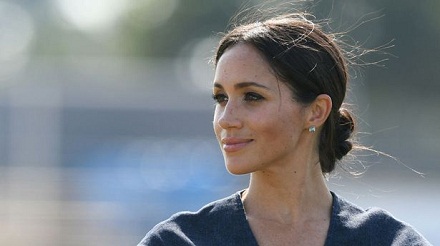 Meghan Markle is having her star-studded 40th birthday bash
Pakistan Monday made it abundantly clear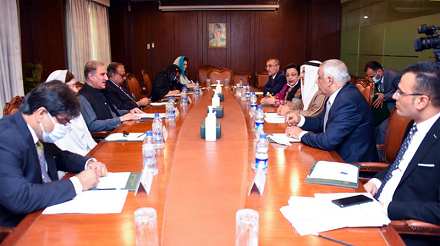 President of the Arab Parliament Adel Abdul Rahman Al-Asoomi