TEHRAN: Iran says it will automatically return to its nuclear commitments if the US President Joe Biden lifts sanctions.
Foreign Minister Mohammad Javad Zarif said in a statement that newly elected US President's administration will do so.
Earlier, US President Donald Trump withdrew from a denuclearization accord and slapped sweeping sanctions.
You May Also Like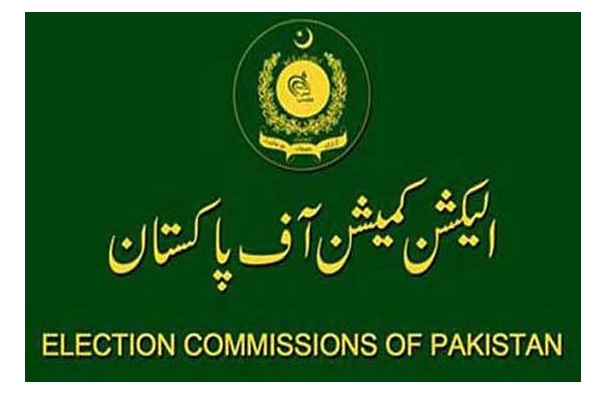 ISLAMABAD: The Election Commission of Pakistan (ECP) has registered three new political parties shortly before kicking
LAHORE: The Punjab health authorities lodged a criminal case against the manufacturers of an adulterated eye drug that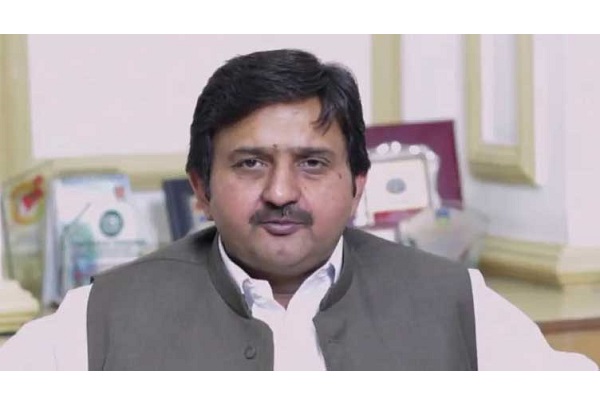 LONDON: Pakistan Muslim League-Nawaz (PML-N) leader Malik Ahmed Khan, who is visiting London, criticised