TEHRAN: Head of Iran's Atomic Energy Organization Ali Akbar Salehi said today that Iran is now producing 17 to 20 grams of 20 percent enriched uranium in an hour.
Speaking at a ceremony for prominent Iranian scientist Mohsen Fakhrizadeh in Tehran, he said two nuclear power plants in Bushehr are being established at a cost of 10 billion dollars.
Meanwhile, the European Union has expressed concerns over Iran's decision to resume uranium enrichment.
You May Also Like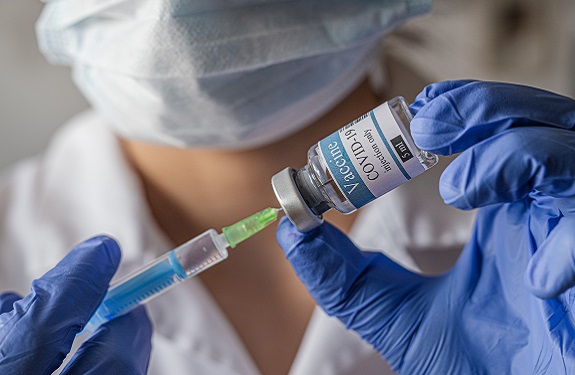 PESHAWAR : The KPK government has on Wednesday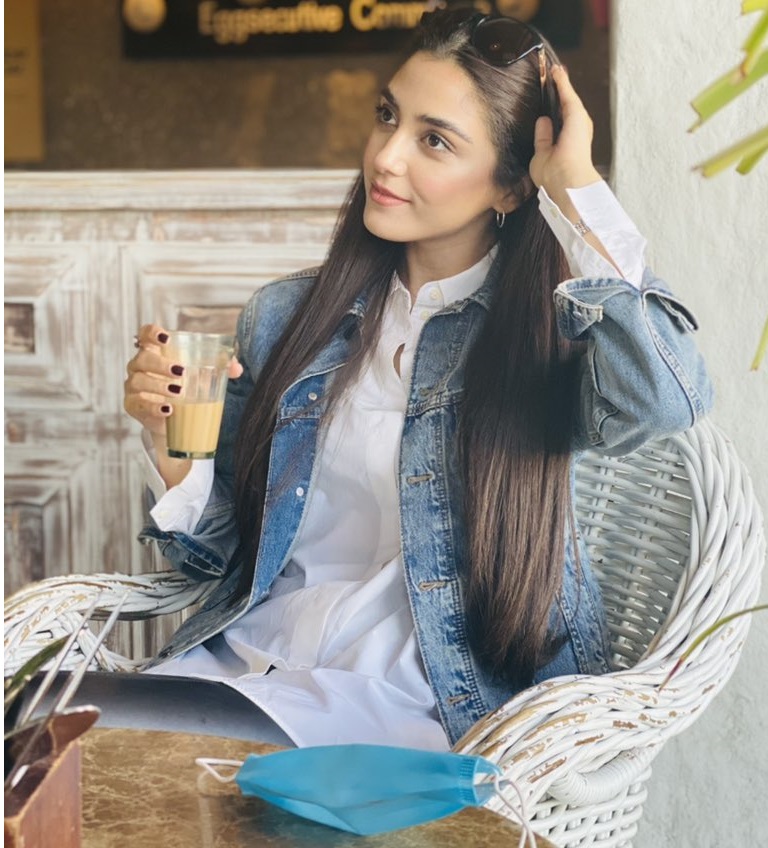 KARACHI: Actor Maya Ali has reached five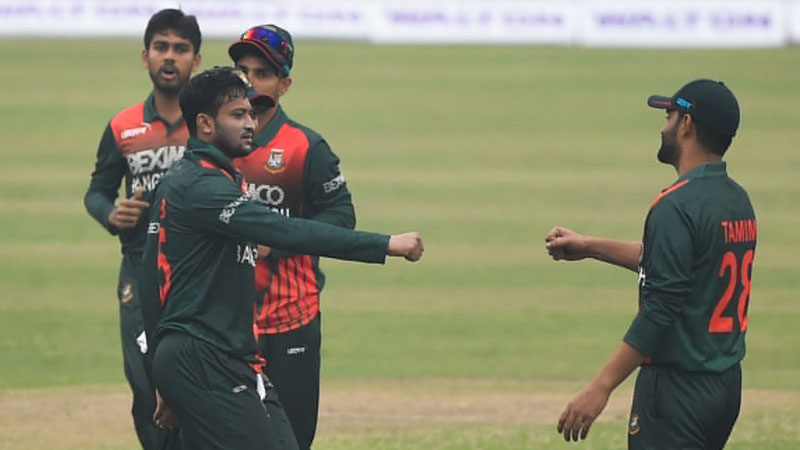 DHAKA: Al Hasan inspired Bangladesh to a