The 2020 IPL season is just around the corner, making the post-auction period the ideal time to assess who will most likely end the upcoming tournament as the top batsman and bowler.
The experts' pick – 2020 Top Bowler
As the most expensive acquisition of the December auction, all those who follow IPL closely – and especially fans of the Kolkata Knight Riders (KKR) – expect nothing short of the best from Pat Cummins. Often compared to some of the greatest cricketers in history, he joined KKR for ?15.5 crores, doing so as the top-ranked bowler in Test cricket at the time.
The upcoming season marks Cummins' second spell with KKR. The team missed out on the 2019 playoffs only by virtue of an inferior net run rate to Hyderabad, and know exactly what they need – and what they will get for that blockbuster price.
While pace seems like too obvious a strength to list for any bowler, Cummins' style is unique when combined with such pace. Minimal swing typifies his usual follow-through, and ensures maximum accuracy, while regularly catching less experienced batsmen off-guard.
Throughout his career, Cummins has honed his skills on a very wide range of bowling surfaces, and ensured that his bowling method can adapt to practically all conditions. While some KKR fans would argue that he is too balanced, one needs only to look at the team's losing away season (3-4) in 2019, to show that more adaptability is needed in the bowling department – especially in a country with a diverse climate.
The experts' pick – 2020 Top Batsman
Sunrisers Hyderabad will be amongst the most popular picks for IPL success in 2020, especially if the key players list that Asiabet compiled earlier proves accurate. 2019 Orange Cap recipient David Warner is the reason for that standing, and he ended the 2020 IPL season with a sensational tally of 692 runs, which was boosted by 57 fours and 21 sixes.
Warner's total of 692 runs was enough to secure a 99-run margin atop the leaderboard and, when his figures are compared to that of the lower order, it is easy to see why the Sunrisers have looked to address depth this year, rather than go all-out to buy luxury players.

November 2019: Warner hits a triple century
Alongside his leadership abilities and international experience, Warner's importance to Hyderabad's cause goes far beyond mere numbers. The main charm of his technique is unbridled power, afforded to him mostly by a stocky build, a good sense of timing, and a quick follow-through at the tail end of a strike. He cares little for lurking fielders ready to ruin his day, putting full and unconditional faith in himself to hit or clear the boundary.
Despite his stocky frame, Warner is rarely caught out by a pace bowler, regardless of whether it goes short or long. His ability to switch between front and back foot, as the focal point of his batting stance, can also be a source of endless frustration for opposition bowlers when he is on-form. He is particularly strong against bowlers that inadvertently drift wide in their delivery, giving bowlers ample reason to play for the LBW or else hope for an error against the spin on a narrow delivery.
2019's top three are ones to watch
This is how the top three in both the bowling and batting departments stood by the end of the 2019 IPL season:
 
Even though Warner's huge margin of orange-cap triumph boosts his likelihood of retaining it, Quinton de Kock certainly enjoys a lot of airplay when it comes to batting predictions. As the aforementioned Cummins is to bowling, De Kock is an all-rounder in the batting department. He shows neither a preference for attack nor defence but, while that equates to a gentler upward curve in his numbers, his sheer reliability against both spin and pace ensures that his numbers can at least be consistent.
In between Warner and De Kock, K.L Rahul followed up on the progress he made in an illustrious 2018 IPL campaign, but there is still work to be done. Amongst his biggest improvements was his sense of timing, turning his usual dots into ones as a starting point, setting up 2020 to be the year that a greater quantity of 'typical' ones can become fours.
Meanwhile, South African duo Imran Tahir and Kagiso Rabada locked out the top two bowling spots. While Tahir won that particular battle by just one wicket, the future belongs to the far-younger Rabada, and his age advantage will see him emerge as a popular pick as the weeks to the new season count down.
Even so, making the call will not be easy, especially with Cummins being joined by two other notable bowlers in the top-five list of the recent auction's most expensive acquisitions – Sheldon Cottrell and Nathan Coulter-Nile. The more expensive of the two, Cottrell, will be a teammate of the aforementioned K.L Rahul, ensuring that the Kings XI Punjab will not be underestimated, in spite of their sixth-place finish in 2019.
You May Also Like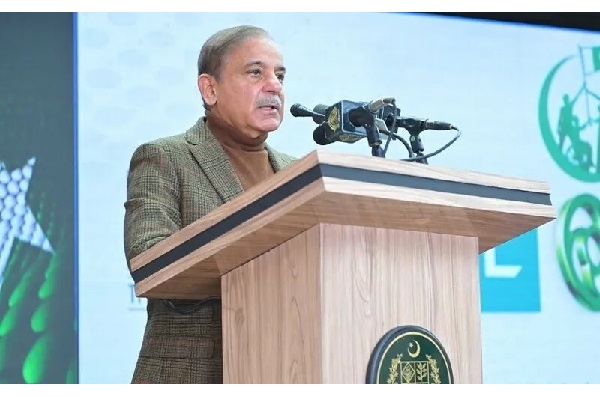 ISLAMABAD: Prime Minister Shehbaz Sharif on Tuesday indicated that the government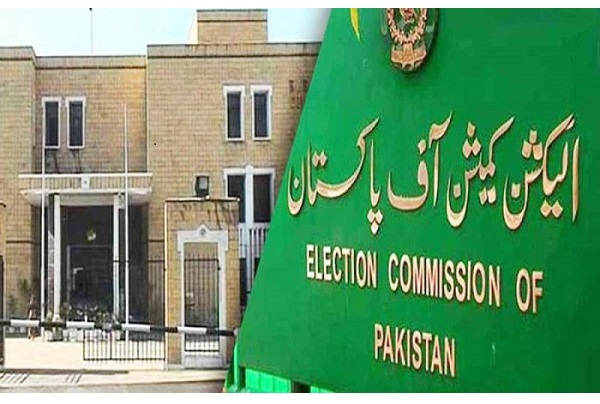 ISLAMABAD: The Election Commission of Pakistan on Wednesday reached out to authorities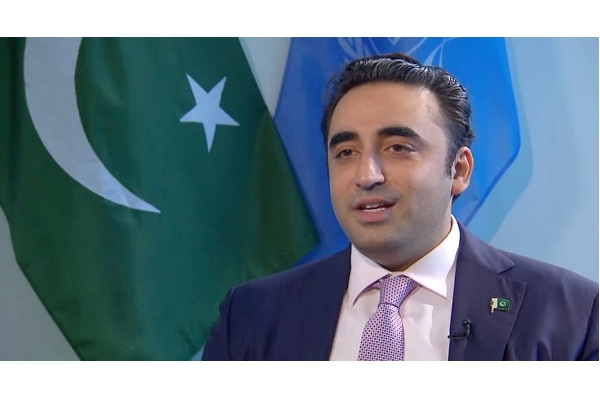 NEW DEHLI: India has invited Pakistan's foreign minister to a meeting of the Shanghai Co-operation