NEW YOIRK: International Day for the Elimination of Violence against Women is being observed on Wednesday.
The theme of the day this year is, "Orange the World: Fund, Respond, Prevent, Collect".
The day will focus on urgent actions to fund, respond, prevent and collect data to address gender-based violence against women in the context of COVID-19.
You May Also Like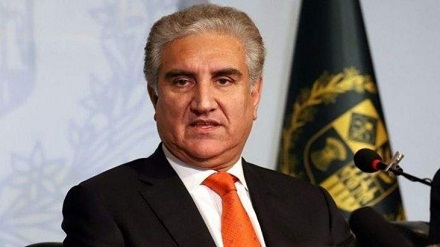 Foreign Minister Shah Mahmood Qureshi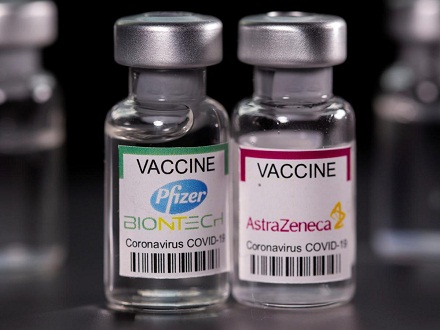 Health Services Academy (HSA) Speakers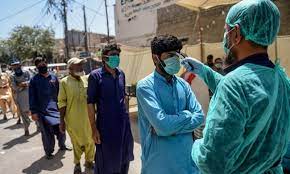 Khyber Pakhtunkhwa positivity level for the virus