DAMASCUS: An international conference on the Syrian refugees' repatriation is being held in Damascus on Wednesday.
The conference, jointly hosted by Russia and Syria, is aimed to alleviate the sufferings of Syrian refugees abroad and open the way for their return to home to lead a normal life.
More than half of Syria's population has been forced to flee their homes since the conflict started in 2011.
You May Also Like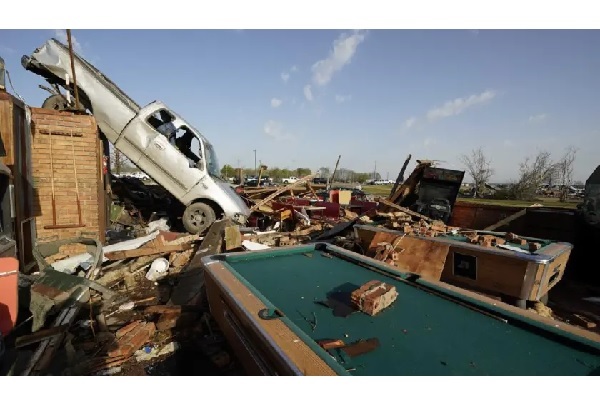 WASHINGTON: At least 23 people were killed as a devastating tornado ripped across the southern US state of Mississippi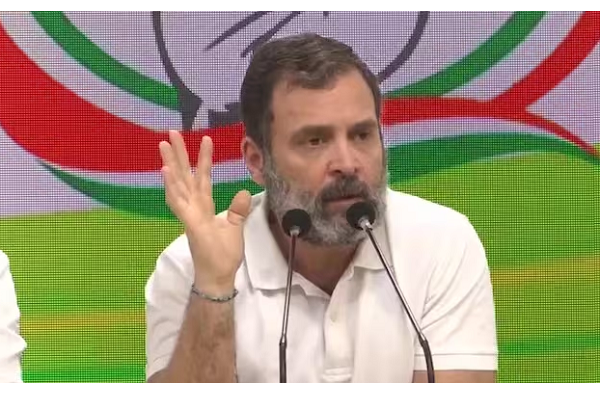 NEW DELHI: Top Indian opposition figure Rahul Gandhi said Saturday he would keep fighting for democracy
WASHINGTON: Nadia Kahf made history when she took oath in New Jersey this week as the first judge