NEW DELHI: In India, the Supreme Court has criticised the government for failing to break a deadlock with farmers protesting against controversial laws for the agricultural sector.
During a hearing, Chief Justice Sharad Arvind Bobde remarked we are extremely disappointed at the way government is handling the farmers protest. He said that the drawn-out confrontation is causing distress among farmers.
The top judge suggested that the government should pause the legislation to address the formers concerns and said the court would pass orders if the two sides remained at an impasse.
Tens of thousands of farmers have been camped on the outskirts of the capital, New Delhi, for more than a month, and have planned to march toward the capital during Republic Day celebrations on 26th of this month.
You May Also Like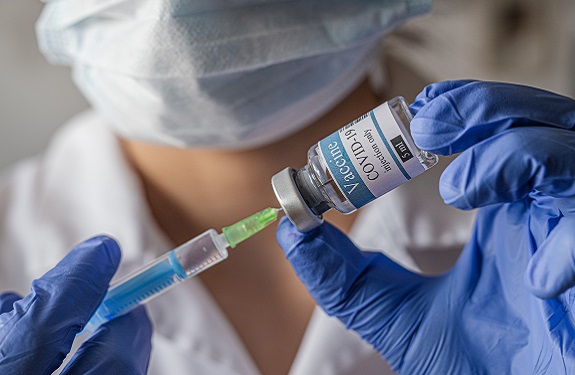 PESHAWAR : The KPK government has on Wednesday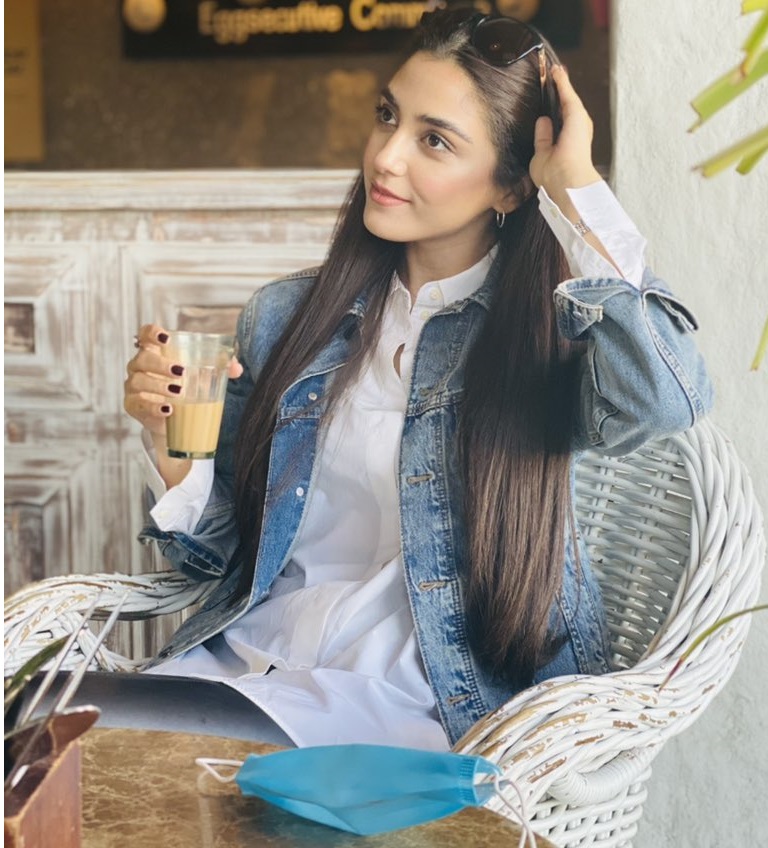 KARACHI: Actor Maya Ali has reached five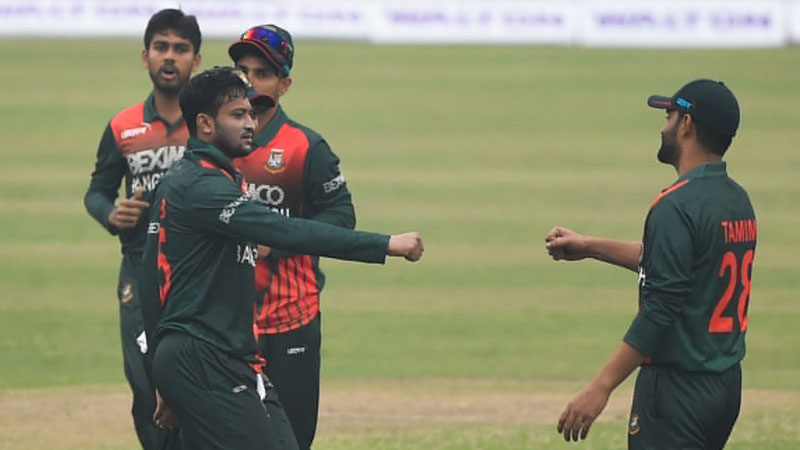 DHAKA: Al Hasan inspired Bangladesh to a