ISLAMABAD: Inter Services Public Relations (ISPR) Director General (DG) Major General Babar Iftikhar on Tuesday said the allegations, by Indian 15 Corps Commander in his interview with British Broadcasting Corporation (BBC) on April 13, 2020, of Pakistan's ceasefire violations (CFVs) and infiltration were baseless and aimed at diverting the global attention.
In a tweet, the ISPR DG said, "Indian insinuations about infiltration and CFVs by Pakistan are not only baseless but are also patently designed to divert global and domestic attention from the unending fiasco post-August 5, 2019."Major General Babar added that no less delusional or misleading were the allegations about Pakistan infiltrating COVID-19 affected individuals into the Indian Occupied Jammu and Kashmir (IOJ&K). "Pakistan has always extended unhindered United Nations Military Observers Group in India and Pakistan (UNMOGIP) access to CFV sites.
"We will continue to do that most transparently." He added Indian leadership would be well-advised to focus on addressing the internal mess, created not only by COVID-19 mishandling but also by the tragedy unfolding in the IOJ&K for years on end.
Commander of the Indian Army's 15th Corps Lt Gen B S Raju, deputed in the disputed valley, had alleged that the Pakistan Army taking advantage of COVID-19 pandemic, was trying to infiltrate coronavirus infected patients into the IOJ&K and committing ceasefire violations along the Line of Control (LoC).
You May Also Like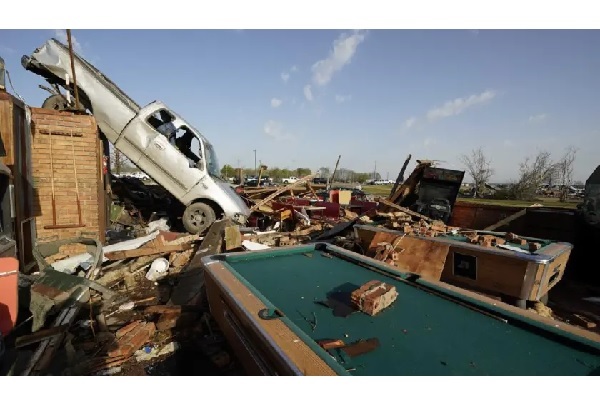 WASHINGTON: At least 23 people were killed as a devastating tornado ripped across the southern US state of Mississippi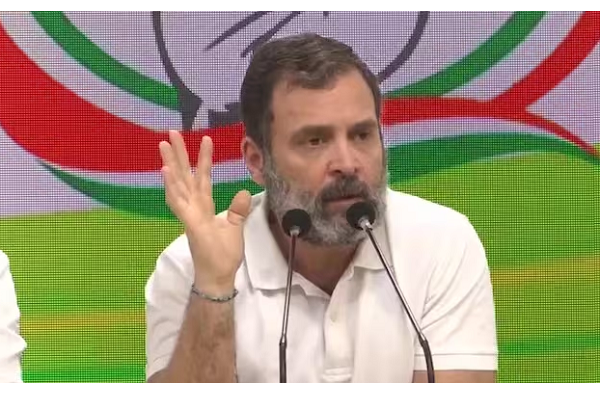 NEW DELHI: Top Indian opposition figure Rahul Gandhi said Saturday he would keep fighting for democracy
WASHINGTON: Nadia Kahf made history when she took oath in New Jersey this week as the first judge