LAHORE: Chairman Joint Chiefs of Staff Committee General Nadeem Raza says Indian actions are destabilizing the situation in the region.
Addressing the participants of 49th Naval Staff Course at the Naval War College in Lahore today (Tuesday), he stressed the need of a comprehensive and joint strategy to deal with the complex security situation.
You May Also Like
Pakistani startup emeds.pk has successfully secured USD 250,000 seed funding from a London-based tech company, VM Interactive.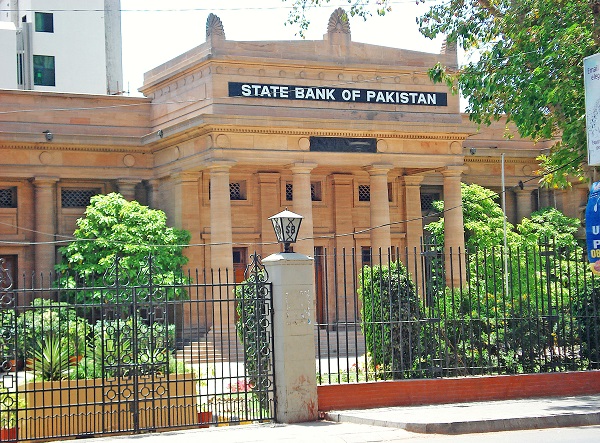 KARACHI: According to the State Bank of Pakistan
ISLAMABAD: Pakistan's Ambassador-designate to Syria