ISLAMABAD: The PTI chief Imran Khan constituted 'Chairman's Advisory Council', with Advocate Hamid Khan to act as its chairman, to render advice to the former prime minister on various issues of importance and relevance.
According to a party notification the 10-member council comprises Raoof Hasan, Najeeb Haroon, Arshad Dad, Jamal Ansari, Khalid Masood, Saleem Jan, Yakub Azhar, Tasneem Noorani, Bakhtiar Kasuri besides chairman Hamid Khan.
The council would meet on Thursday (Sept 29) in Islamabad to discuss its future strategy, Hamid Khan told Dawn.e
The council chairman, who is a founding member of the party, believed that although Mr Khan had become the country's most popular leader, PTI's internal structure had become weak.
He said most council members were party's founding members or were with it for at least 20 years. "There is also former secretary general of the party Arshad Dad and two former provincial presidents [in the council], so I believe that we will be able to make a plan and it will be shared with party chairman Imran Khan," he said.
Asked what kind of issues were on his mind, the advisory council chairman said: "The internal structure of the party is not very strong and we will devise a strategy regarding it." He explained that the former premier and party chairman had become the country's most popular leader, but there were issues in PTI's internal structure.
You May Also Like
WASHINGTON: Just under 1,000 children separated from their parents while attempting to enter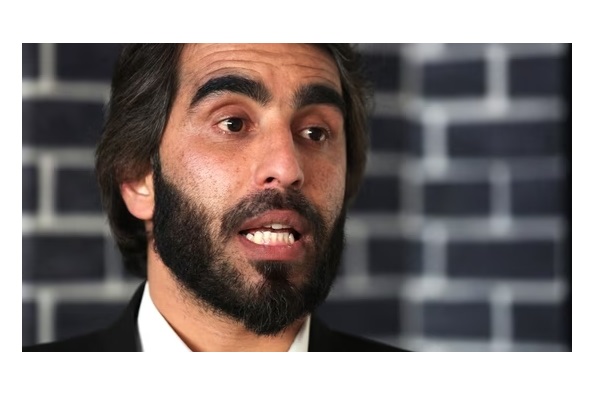 KABUL: Afghanistan's Taliban authorities have "beaten and detained" an academic who voiced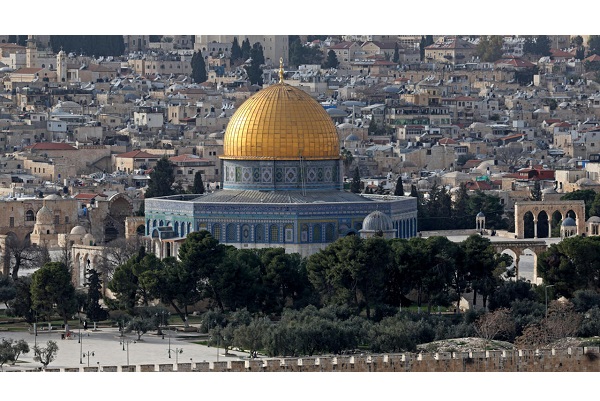 WASHINGTON: President Joe Biden has underlined his support for the legal "status quo" of Jerusalem's Al-Aqsa