ISLAMABAD: An Islamabad district and sessions court on Friday converted the non-bailable arrest warrant issued to PTI Chairman Imran Khan in a case pertaining to alleged threats to a judge into a bailable warrant.
The court dismissed the former premier's plea to extend the suspension of the said arrest warrant as it announced the verdict today.
On March 13, Senior Civil Judge Rana Mujahid Rahim had issued non-bailable arrest warrants for Imran while hearing a case registered against the ex-premier for using threatening language against ADSJ Zeba Chaudhry and the Islamabad police officials.
After the PTI challenged the warrants in the district court, ADSJ Faizan Haider Gilani on March 14 asked Imran's counsel to submit security documents in court and had suspended the arrest warrants till March 16.
Today, prosecutor Rizwan Abbasi appeared in ADSJ Gilani's court along with Imran's counsel Gohar Ali.
Imran's counsel Advocate Gohar Ali requested the judge to the PTI chief to court on March 30, as he was going to attend a hearing in the Toshakhana case at the Islamabad Katcheri, where this hearing was being conducted.
"You may maintain the suspension of the arrest warrant; I can go to the civil court and request for the warrant's arrest date to be changed from March 29 to March 30," Ali added.
To this, ADSJ Gilani responded: "What you are saying is odd. You are requesting March 30 while the order for arrest in the warrant is for March 29."
At this, prosecutor Abbasi remarked: "This would then mean that the court may not even dare to issue an arrest warrant.
"Arguments should be made on merit while requesting for suspension of warrants. The suspect may be a blue-eyed boy for courts but even he is not favoured that much."
Imran's lawyer requested that the warrant be extended to March 30, to which ADSJ Gilani replied: "The court can issue any verdict on March 29."
Advocate Ali said in his client's defence that the warrants issued in the Toshakhana case were also suspended till March 30.
The judge then asked: "Did Imran Khan ever appear [in the court] in the woman judge [threatening] case?"
At this, the prosecutor said: "Imran Khan has never appeared in this case.
"Advocate Gohar Ali does not even have the power of attorney in the woman judge case," he argued.
At the conclusion of the arguments from both sides, the court reserved its verdict on Imran's plea, which it announced later.
You May Also Like
KYIV: Russia fired a barrage of missiles at Kyiv on Monday sending panicked residents running for shelter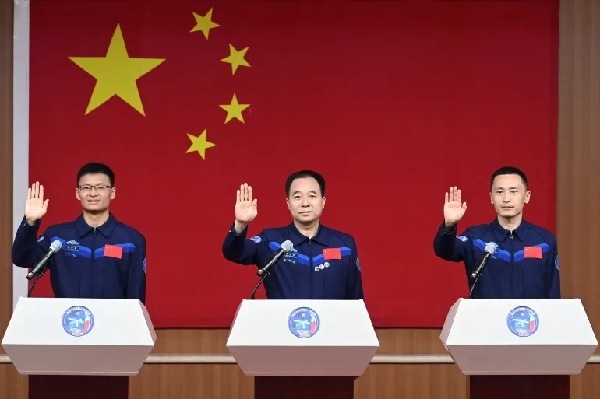 JIUQUAN: China will send its first civilian astronaut into space as part of a crewed mission to the Tiangong space station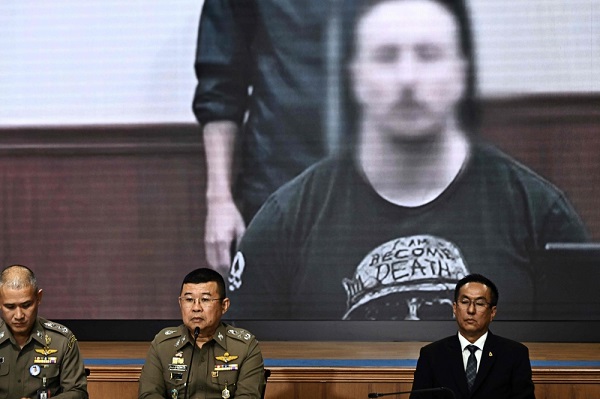 BANGKOK: Thai police said on Monday they have charged a Canadian man they described as a mercenary