ISLAMABAD: Former prime minister Imran Khan has condemned what he called a government crackdown on the media houses and journalists supporting Pakistan Tehreek-i-Insaf's narrative.
"I want to warn our nation of an unprecedented crackdown campaign by the imported government and state machinery against media houses and journalists who are carrying PTI and my narrative to the public," Mr Khan tweeted on Sunday. "Two journalists, Arshad Sharif and Sabir Shakir, have had to leave Pakistan fearing for their lives."
In subsequent tweets, he said others like Imran Riaz Khan, Sami Ibrahim and Ayaz Amir had suffered threats, violent attacks and arrests.
"In my mass public campaign across Pakistan from next week, I will take up the issue of media freedom and freedom of expression. If we allow these terror tactics, designed simply to target PTI and myself, to succeed, then we will be returning to the dark days of dictatorship when there was no independent media and no room for freedom of expression."
He said haqeeqi azadi (real freedom) could not be achieved without a free media and freedom of speech as guaranteed in the Constitution.
Meanwhile, former PTI leader Fawad Chaudhry alleged on Sunday that the information ministry had received Rs750 million from the government to observe Independence Day celebrations but "still failed to hold impressive events".
You May Also Like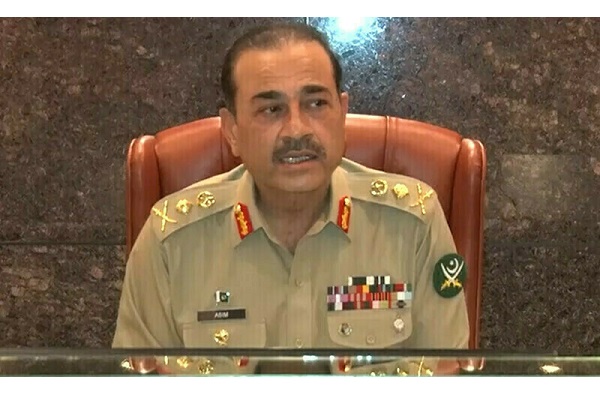 RAWALPINDI: Chief of Army Staff (COAS) General Asim Munir on Thursday backed the interim government's decision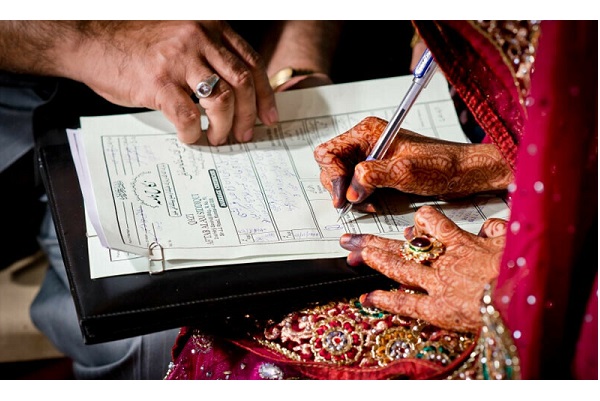 ISLAMABAD: The Supreme Court (SC) observed on Wednesday that Mehr (dower) is an Islamic concept and specifically
GAZA: Media rights group Reporters Without Borders (RSF) urged Israeli and Egyptian authorities on Thursday to allow journalists