HARIPUR: US Congresswoman Ilhan Omar visited the Government Technical and Vocational Centre here on Saturday and met Afghan refugees being trained.
She told them that the people of her country would continue providing every possible support for the well-being of Afghan refugees living in Pakistan.
The US lawmaker said she, being a refugee herself, could understand the feelings of Afghans, who, despite having facilities from by the hosts or other aid agencies, desperately wanted to go home.
"On return to the US, I will explore avenues for better services for and uplift of Afghan refugees living in Pakistan," she said.
Ms Ilhan Omar appreciated the Pakistani government, Commissionerate for Afghan Refugees, Haripur administration and aid agencies for providing education and healthcare to refugees for over four decades.
The centre's administration briefed her on vocational training programmes offered to Afghan refugees along with the children of hosting communities.
The US Congresswoman also visited the primary school set up for Afghan girls in the Panian refugee camp, where the students presented different tableaus in their native languages.
She interacted with them and asked them about their education. Also, a group of Afghan elders met her and appreciated the initiatives of Pakistani government and INGOs for striving to improve the standard of their living.
Assistant commissioner Rao Hashim Azeem briefed her about the facilities provided by the district administration to Afghan refugees and said Hazara division hosted over 150,000 refugees and provided education and healthcare and livelihood opportunities to them for their development.
Commissioner for Afghan Refugees Mohammad Abbas Khan, who was also in attendance, informed the US lawmaker about the government's steps for the well-being of refugees.
Earlier, the assistant commissioner and the commissioner for Afghan refugees received her on arrival at the helipad and took her to the GTVC and Afghan camp amid tight security measures.
You May Also Like
ODISHA: The death toll from the collision of two Indian passenger trains in Odisha state has surged to 288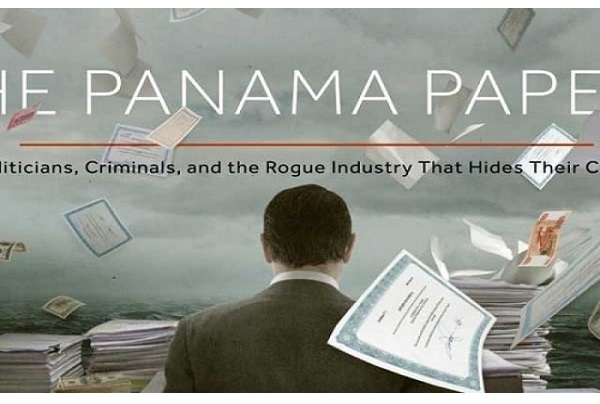 ISLAMABAD: The Supreme Court is expected to take up on June 9 a Jamaat-i-Islami (JI) petition seeking directions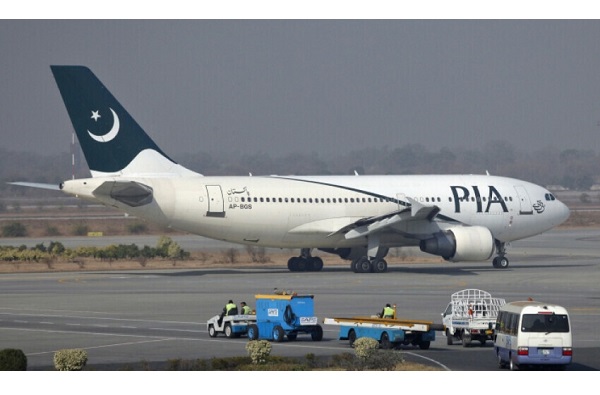 RAWALPINDI: A Pakistan International Airlines (PIA) aircraft, which was stopped at Kuala Lumpur International Airport