MUZAFFARABAD: Pakistan Muslim League-Nawaz (PML-N) Vice President Maryam Nawaz has assured the struggling people of Indian Illegally Occupied Jammu and Kashmir (IIOJK) that their sacrifices will not go in vain.
Addressing a huge election rally in Hattian Bala on Sunday, she said she wanted to tell the people of occupied Kashmir from a place not too far from the Line of Control that she and Nawaz Sharif stood by them.
Hattian Bala is the central place of three constituencies of AJK assembly, and AJK Prime Minister Raja Farooq Haider is contesting from two of them while Minister for Population Welfare Dr Mustafa Bashir is contesting from the third.
"We stand by all those mothers who have lost their sons in their quest for freedom. We stand by all those fathers who have shouldered the coffins of their martyred sons. I stand by all those sisters who lost their honour in their struggle for freedom," Ms Nawaz said, adding: "These sacrifices will not go in vain. Neither will we forget them nor will we let them be forgotten."
"Kashmir is my home and like that of Nawaz Sharif, Kashmiri blood circulates in my veins as well," she said, adding brave people like Nawaz Sharif and Raja Farooq Haider were required to thwart schemes of converting AJK into a province.
She said Mr Haider would not spare those who steal votes in case they were planning to resort to such tactics in the AJK polls. She asked Kashmiris to follow Mr Haider because he had changed AJK's culture and "written a new chapter of loyalty".
Reiterating her allegations of betrayal of Kashmiris by Prime Minister Imran Khan, the PML-N leader said Kashmiris should ask him as to what he had done to reverse Indian unlawful actions with regard to occupied Kashmir.
Taking constant jibes at Mr Khan, she said at the moment he was the only well-off person in Pakistan because neither did he need to queue up to get wheat flour, sugar and ghee at ever increasing prices, nor did he face load shedding.
You May Also Like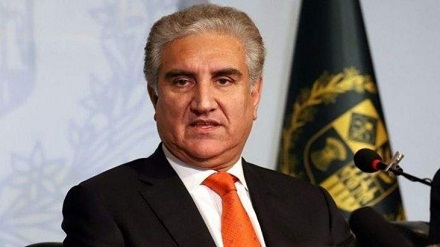 Foreign Minister Shah Mahmood Qureshi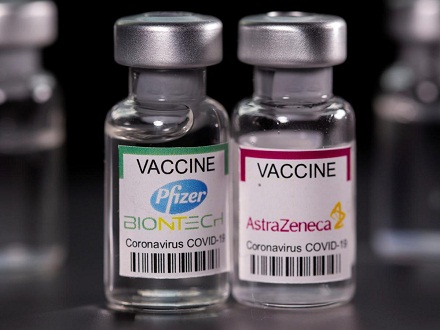 Health Services Academy (HSA) Speakers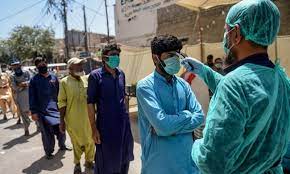 Khyber Pakhtunkhwa positivity level for the virus