ISLAMABAD: PTI party chief Imran Khan categorically stated on Thursday he will enter the capital with "full preparations" this time around and that the minister will not find a place to hide if he resorts to violence against peaceful marchers.
Mr Khan also administered oath to a staggering over 5,000 newly inducted party office-bearers and directed them to prepare for his next plan of action.
"We were not fully ready on May 25 when Rana Sanaullah used massive teargas shelling against PTI women and children because we intended to hold a peaceful long march on the federal capital," he claimed, vowing once again to give the final call for a countrywide protest after fully preparing the party's 'tigers' for a decisive battle to liberate the country from the "corrupt" rulers once and for all.
Speaking at the oath ceremony of office-bearers of various PTI organisations at Jinnah Convention Centre, Mr Khan recalled how his government had allowed Maulana Fazul Rehman and Bilawal Bhutto-Zardari to hold their rallies without placing any obstacles in their way or filing cases against them, adding the "corrupt junta" used teargas and shelling against peaceful PTI marchers. However, he said now Prime Minister Shehbaz Sharif and Interior Minister Rana Sanaullah should worry because this time he would come fully prepared.
"We have a protest on Saturday, I will hold a rally in Rahim Yar Khan and there will be historic protests across the country," he added. The protest would be a litmus test for them after which he would decide when to give the final call, he added.
Mr Khan further said no nation sacrificed its people to fulfil the wishes of others, but the rulers of Pakistan allowed the West to carry out around 400 drone attacks in the country and imposed a foreign war here, leaving thousands of Pakistanis martyred and injured.
"I want to see Pakistan never kneeling before any other country and not sacrificing its people in someone else's war," he added.
He remarked the rupee was sliding downwards against the US dollar at an alarming pace, the economy was shrinking rapidly and inflation was breaking 50-year records due to the "imported government's flawed and wrong economic policy". India was purchasing oil from Russia at cheap rates, but the "thieves" were afraid of their "masters", as a result of which Pakistan was passing through the worst time in history, he added.
You May Also Like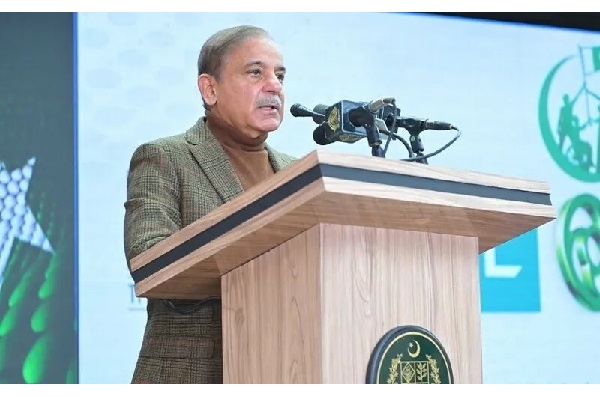 ISLAMABAD: Prime Minister Shehbaz Sharif on Tuesday indicated that the government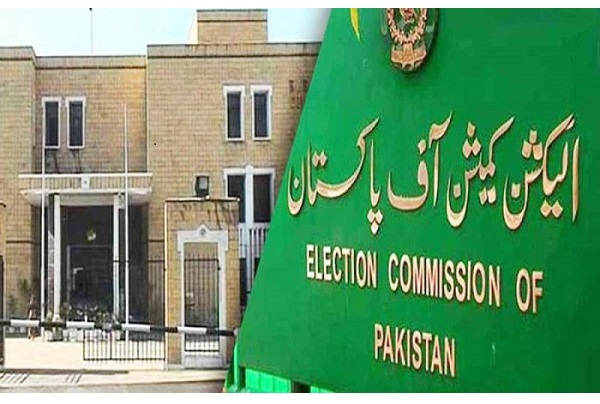 ISLAMABAD: The Election Commission of Pakistan on Wednesday reached out to authorities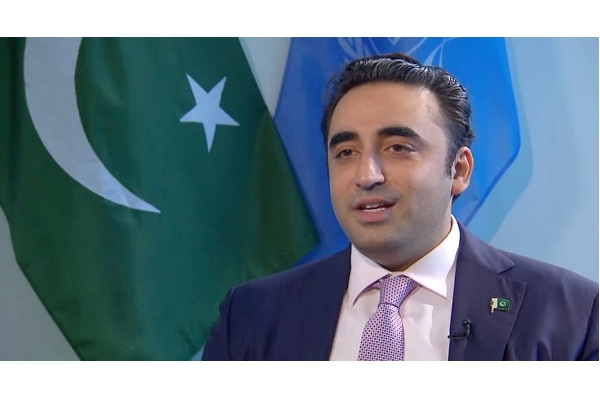 NEW DEHLI: India has invited Pakistan's foreign minister to a meeting of the Shanghai Co-operation