The Embassy of Pakistan in Riyadh is in contact with the Saudi government to coordinate for early release and repatriation of Pakistani nationals who are serving their sentences for minor offences.
In response to queries from some media persons, Foreign Office Spokesperson Zahid Hafeez Chaudhri said upon Pakistan's request, a high-powered committee of Saudi authorities carried out a detailed review of Pakistanis imprisoned in Riyadh region and waived off sentences of 85 individuals.
He said, as directed by the Prime Minister, we have so far repatriated 62 individuals so that they could celebrate Eid with their families in Pakistan while remaining 23 will be repatriated as soon as their exit visa process is completed.
 
You May Also Like
KARACHI: Karachi police have registered a first information report (FIR) against
ALBUQUERQUE: Police in the US state of New Mexico announced on Wednesday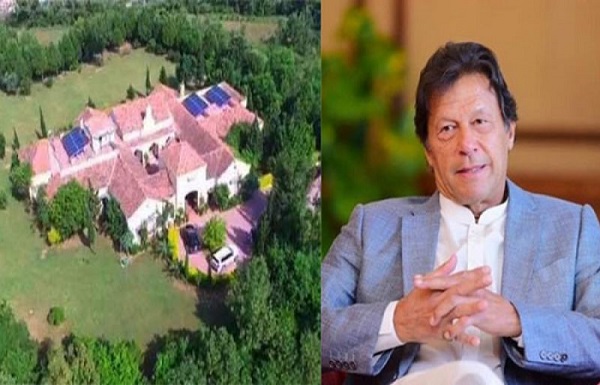 ISLAMABAD: The PTI and its allies on Tuesday said that Punjab police officers