FAISALABAD: Federal Interior Minister Rana Sanaullah has said the government will accept the decision of people in the by-elections.
Speaking to the media after casting his vote in the NA-108 by-election, the minister said if there was a long march, he would multiply the May 25 policy by ten to deal with it. However, he said, the government is ready for conditional talks with Imran Khan but there would be no unconditional dialogue.
He said that out of the eight seats of National Assembly and two seats of the Provincial Assembly, except for two constituencies, the elections had been peaceful. The security forces provided by the federal government were bound to implement the orders of Election Commission of Pakistan. He said the Election Commission had fulfilled its responsibility in a good way.
Sana added that it was unacceptable that anyone could come to occupy Islamabad whenever they wanted. "If Imran Khan wants to hold a long march, he should apply for it. Under Section 144, no one is allowed to roam around with arms, but I found out that the president of the Faisalabad District Bar was roaming in NA-108 with armed people," he added.
You May Also Like
WASHINGTON: Just under 1,000 children separated from their parents while attempting to enter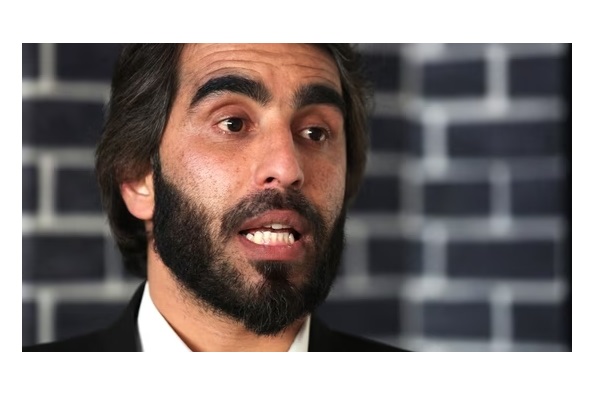 KABUL: Afghanistan's Taliban authorities have "beaten and detained" an academic who voiced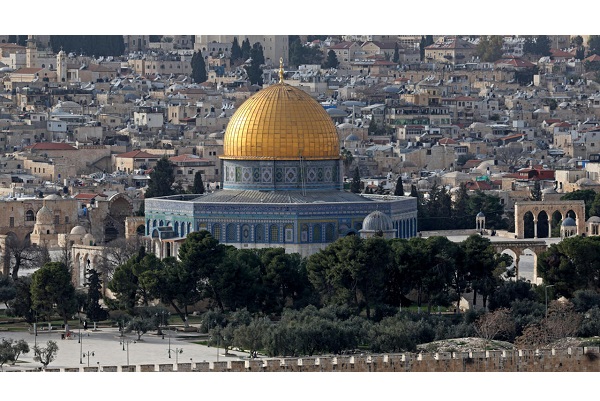 WASHINGTON: President Joe Biden has underlined his support for the legal "status quo" of Jerusalem's Al-Aqsa