ISLAMABAD: The federal cabinet is set to decide the fate of outlawed Tehreek-i-Labbaik Pakistan (TLP) on Tuesday. This was disclosed by Interior Minister Sheikh Rashid Ahmed while speaking at a press conference here on Monday.
He said a panel had already heard the TLP's plea against its proscription and its report would be placed before the cabinet for a final decision.
The minister also announced that 7,200 Rangers and Frontier Corps (FC) personnel would be deployed in Azad Jammu and Kashmir (AJK) to ensure smooth conduct of the elections there on July 25.
He also said like always the army along with the civil armed forces would remain on a standby and would extend its help, if needed, in ensuring fair and transparent elections in the region. He said the army would not be deployed inside polling stations.
"If a request is made,the army can be asked to perform its duties outside the polling stations to help in conduct of fair and transparent elections."
Sheikh Rashid said losers used to start crying foul before every election and PPP Chairman Bilawal Bhutto Zardari and PML-N Vice -President Maryam Nawaz had started doing the same.
"They know that they are set to lose the electoral battle in AJK," he remarked. He said Prime Minister Imran Khan enjoyed a popularity in AJK and the PTI will form the next government there.
"The region's situation demands that Imran Khan's government should be formed in AJK."
He said PML-N leader Maryam Nawaz had a long desire to hold a sit-in in Islamabad and she wanted to bring people here for demonstration on August 14 but now they have changed the venue from Islamabad to Karachi.
"We will take action according to law if a sit-in is held," he also said.
The interior minister said India had been making futile efforts to damage Pakistan and also created hurdles for it at the forum of Financial Action Task Force (FATF).
He said India had always remained involved in sabotage activities in Pakistan but our "great armed forces and security agencies" have always foiled its sordid designs and would do the same in future.
Replying to a question about the situation in Afghanistan, he said Foreign Office gives its response on the issue regularly and the Ministry of Interior only deals with the border management and had a strategy to deal with every situation.
Commenting on the issuance of fake computerised national identity cards (CNICs) by the National Database and Registration Authority, (Nadra), he said 39 officials had been suspended in Karachi.
All other regional headquarters of the authority have been instructed to take action against officials involved in issuing counterfeit CNICs.
He said the claim was wrong that Nadra had issued four million counterfeit CNICs, but a system was being devised to purge the authority of fake cards.
He also said his ministry had received no application from PML-N leaders Shehbaz Sharif and Maryam Nawaz to strike their names off the Exit Control List (EC).
You May Also Like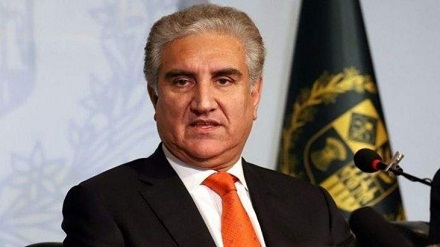 Foreign Minister Shah Mahmood Qureshi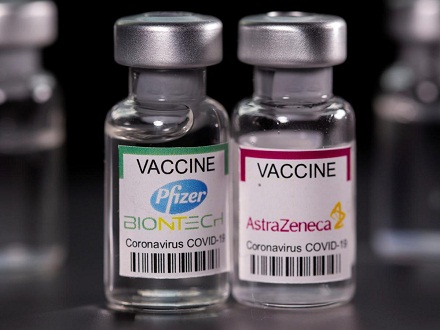 Health Services Academy (HSA) Speakers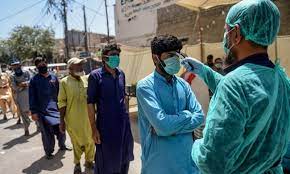 Khyber Pakhtunkhwa positivity level for the virus