PESHAWAR: The Khyber Pakhtunkhwa Chief Minister Mahmood Khan says the government is taking steps under a comprehensive plan to promote tourism in the province.
Presiding over a meeting in Peshawar today (Saturday), he said tourism will help boost the economy of the province besides creating job opportunities for youth.
Mahmood Khan directed the concerned authorities to immediately operationalize the newly established tourism authority.
A committee was constituted for this purpose which will present its recommendations within a week.
You May Also Like
Pakistani startup emeds.pk has successfully secured USD 250,000 seed funding from a London-based tech company, VM Interactive.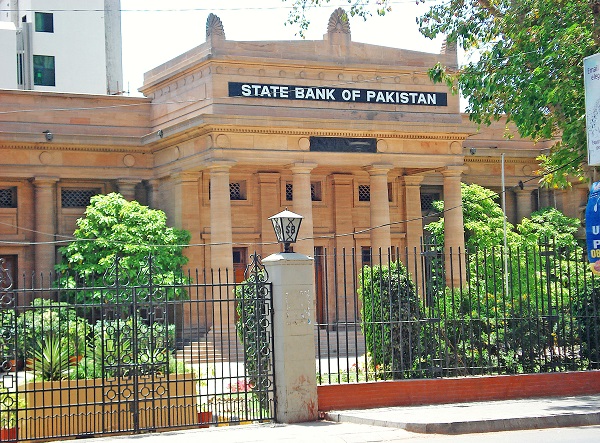 KARACHI: According to the State Bank of Pakistan
ISLAMABAD: Pakistan's Ambassador-designate to Syria