LAHORE: Punjab Chief Minister Sardar Usman Buzdar has said the provincial government has taken a number of measures to provide relief to the people in true sense.
Speaking at a news conference in Lahore, he said price-hike is a major issue which has affected life of common man.
The Chief Minister said the Punjab cabinet has decided to regulate the whole system of production of sugar, its supply and sale and purchase.
He said that under Punjab Sugar Supply Chain Management Order 2021, sugar mills and godown of dealers will be registered and only registered dealers will provide sugar.
You May Also Like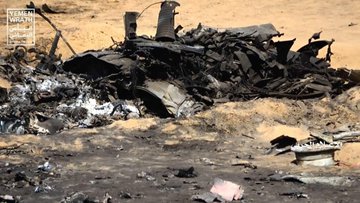 According to Saudi state television, the coalition intercepts majority of drone assaults.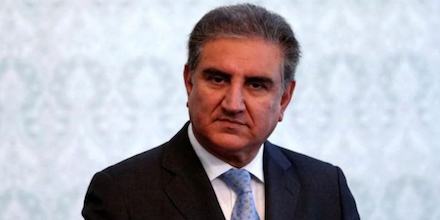 The three Foreign Ministers will discuss the latest developments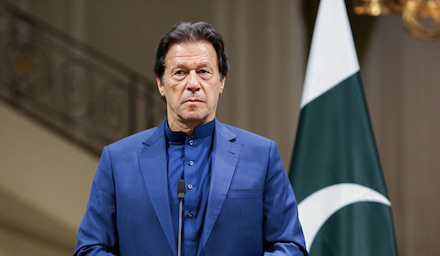 Under the programme, soft loans will be provided to the fishermen