QUETTA: Balochistan Chief Minister Jam Kamal Khan has said that the present government is focusing on improvement of communication means in the province especially in Quetta.
He was chairing a meeting with regard to traffic issues in Quetta and its solution held in Quetta.
The Chief Minister instructed the Commissioner Quetta Division to immediately start execution on projects of making U-Turns on Aalmo Chowk, Sariab Road and Gahi Khan Chowk under the Quetta Development Package.
He also directed the Communications Department to prepare PC-I for construction of a Expressway from Meezan Chowk to Spini Road above the main nullah of Quetta city.
During the meeting, various decisions were also taken to reduce the traffic congestion in Quetta city
You May Also Like
The President expressed satisfaction over these measures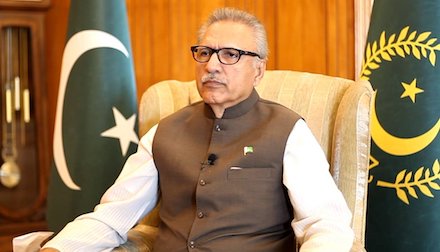 President Dr Arif Alvi says Israeli attack on Gaza
The United Nations Secretary General Antonio Guterres