ISLAMABAD: Special Assistant to the Prime Minister for Overseas Pakistanis Zulfiqar Bukhari has said the decision to open tourism activities will be taken by mid of the current months.
Talking to a private news channel, he said in the current situation, the government cannot take steps for opening of tourism due to coronavirus threat.
He said the work is in progress to build three-star and four-star hotels to facilitate the local and foreign tourists.
Zulfiqar Bukhari said the reforms would be made to bring improvement and efficiency in the national institutions.
You May Also Like
The President expressed satisfaction over these measures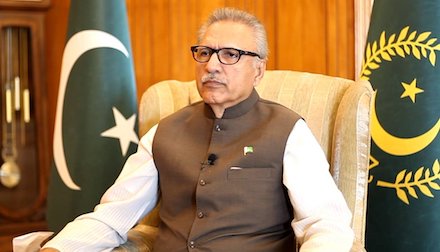 President Dr Arif Alvi says Israeli attack on Gaza
The United Nations Secretary General Antonio Guterres