KARACHI: Ghulam Mustafa Bashir was at his training range on Monday, back from Tokyo and trying to figure out why he wasn't able to do better at the Olympics.
Unlike the athletes in other disciplines, Bashir has the luxury of better training facilities and coaching at the Pakistan Navy shooting range. There is a lot being invested on him too. Ahead of the Olympics, Bashir was firing 300 rounds each day.
Bashir was in contention for the medal round with a sixth-place finish following the first qualifying round of the 25m rapid fire air pistol event at the Games. He eventually ended in 10th place with an aggregate score of 579, four places behind the cutoff for the medal round.
It was an improvement of eight places from his performance at the 2016 Rio Olympics and Bashir believes steady improvement will translate to one giant leap in Paris in three years' time and a first medal in the shooting for Pakistan at the Games.
"I have to keep going and improving so I can do better in qualifying and at the next Olympics," Bashir told media at the end of a news conference arranged by Navy upon his return from Tokyo.
In both the qualifying rounds, Bashir returned good scores in the first two segments where he had to fire two five-shot series in eight and six seconds, respectively. It was in the third segment in the final round, where two five-shot series had to be fired in four seconds, where he missed out on the medal round.
"It's not about technique … there are a lot of other factors," he said, when asked whether his approach to the third segment wasn't up to the mark.
"At the Olympics, unlike when you're at the training range, there is the added pressure of competition. Here [at the range], I'm able to get maximum scores but it's different there.
"Also, the conditions are different," he added. "Here, we have an outdoor range while shooting at the Olympics is held indoors with lighting and everything."
But Bashir, now ranked 14th in the world in the air pistol, isn't one to make excuses. "Of course I can do better than this," he said. "There is always room for improvement."
Bashir said preparations for the Olympics were disrupted due to the Covid-19 pandemic but admitted that the fact that he and other participants were restricted to the Athletes Village in a contained Games did not play a part in the performance.
"We were mentally prepared going to Tokyo that these were a Games like never before," said Bashir, who was Pakistan's flag-bearer at the Rio Olympics opening ceremony.
You May Also Like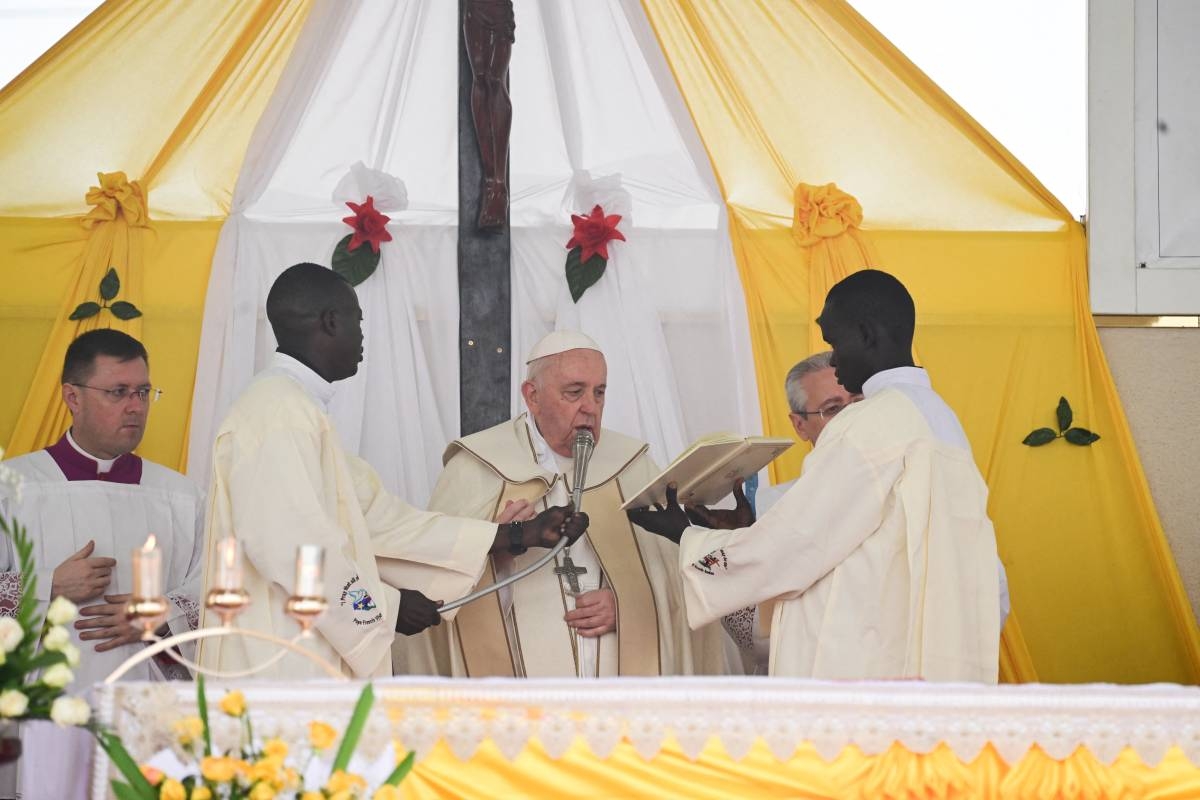 JUBA: Pope Francis appealed on Sunday to the people of South Sudan to lay down their "weapons of hatred"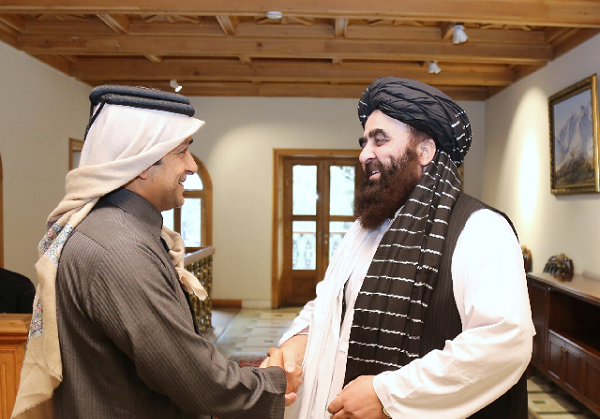 KABUL: An envoy for Qatar's foreign affairs minister visited the Afghan capital on Sunday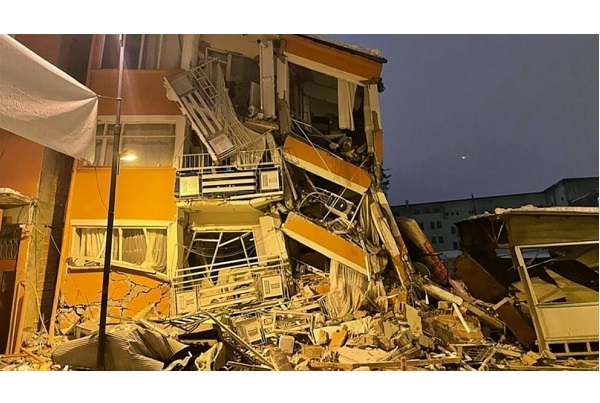 TURKEY: A powerful 7.8-magnitude earthquake hit Turkey and Syria on Monday, killing dozens,