BERLIN: German Chancellor Angela Merkel has warned that if poor countries are not helped at the present time, everyone will suffer.
German Chancellor Angela Merkel has called to to ease developing countries' debt due to lockdown, saying the supply chain is currently closed worldwide due to the corona virus and lockdown.
Angela Merkel has advised the world's richest countries to help poor countries cope with the effects of the corona virus on their economies.
German Chancellor Angela Merkel has reminded all rich countries that their help is needed to save poor countries from bankruptcy.
The Prime Minister of Pakistan Imran Khan has also drawn the attention of rich countries and international financial institutions on this important issue.
 
You May Also Like
RAWALPINDI: Chairman Joint Chiefs of Staff Committee (CJCSC) General Nadeem Raza,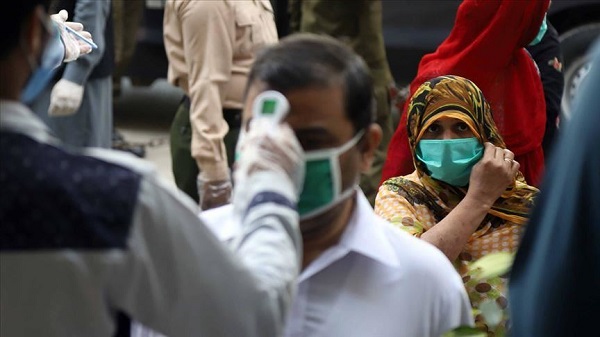 ISLAMABAD: Pakistan on Saturday reported more than 800 cases the largest daily increase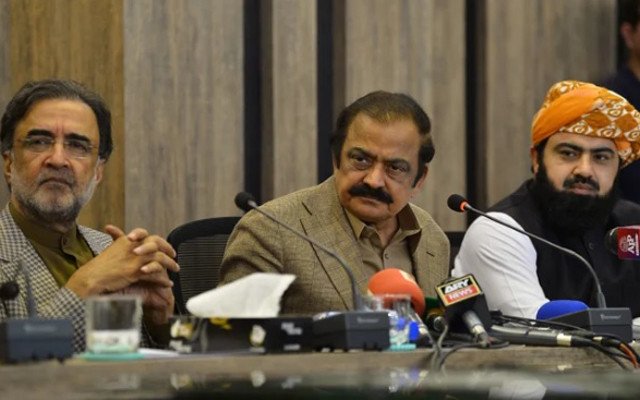 ISLAMABAD: Interior Minister Rana Sanaullah on Saturday promised to use "fresh" and "updated"