CHITRAL: A three-member team of Georgian mountaineers scaled the northwestern face of the Sraghar Peak (7,303 meters) of the Hindukush mountain range in the north of Chitral last week.
Team leader Archi Badriashili told Dawn the other day that it took them eight days to climb to the summit of the mountain from the base camp. He said it was the most difficult expedition of their career because the mountain was like an ice wall.
However, he said fair weather greatly helped their journey to reach atop the peak.
He claimed that three attempts to scale the peak by teams of different countries had ended in failure some three decades ago. "After spending an hour at the summit, we started descending, taking about 24 hours to reach the base camp," he said.
Archi Badriashili said it was their third expedition in Pakistan, adding his team, which also included Baqar Galashvili and George Tepandze, had successfully scaled peaks measuring more than 7,000 meters in Pamirs, Himalayas, Kyrgyzstan and Nepal besides Swiss Alps.
The Georgian climber said Chitral had over 200 peaks of 5,000 meters and above in the Hindukush mountains.
Regarding his intention to make an attempt to scale Terich Mir, the highest peak in Hindukush, he said it was one of the dreams of his career, but it was too early to say when he would try it.
He said they found Pakistan peaceful for tourists and mountaineers. He said there was great potential of ecotourism in the area.
You May Also Like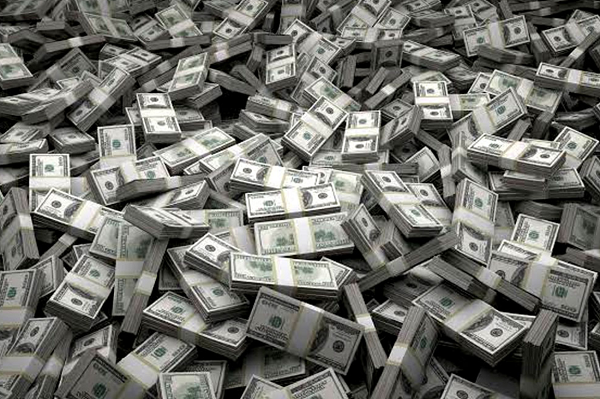 KARACHI: Millions of dollars are being smuggled into Afghanistan from Pakistan every day,
TEHRAN: Iran's army on Tuesday unveiled its first underground base for fighter jets designed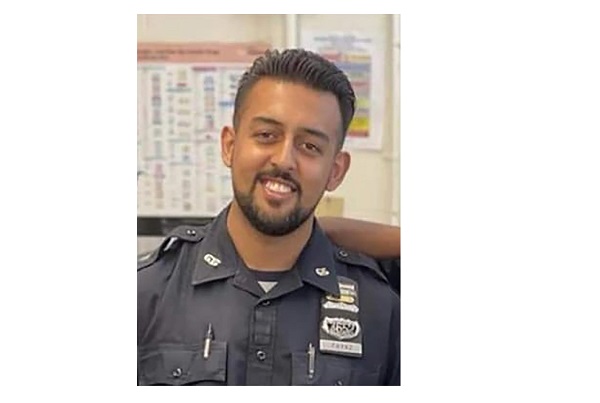 WASHINGTON: New York police on Tuesday arrested a 38-year-old man for allegedly shooting