ISLAMABAD: Prime Minister Imran Khan says fulfilling all needs of doctors and healthcare staff is the top priority of government and no stone will be left unturned in this regard.
Chairing a high-level meeting to review the fulfilment of the needs of doctors and healthcare workers in wake of covid-19 in Islamabad today, he paid rich tribute to doctors and healthcare staff who are fighting against the pandemic.
The Prime Minister directed the provincial governments to play a proactive role in encouraging the people to follow the SOPs.
He said people following the SOPs will not only reduce burden on the existing facilities but it will also ensure effective prevention from the coronavirus.
The meeting reviewed in detail the steps taken by the Federal and Provincial Governments to meet the various needs of the doctors, paramedics and healthcare workers fighting against Coronavirus, including the provision of safety kits and equipment.
The meeting was informed that effective testing, tracking and quarantine strategies had yielded positive results in diagnosing the disease.
The meeting was also informed that Resource Management System had also been beneficial in ensuring effective use available facilities.
You May Also Like
ODISHA: The death toll from the collision of two Indian passenger trains in Odisha state has surged to 288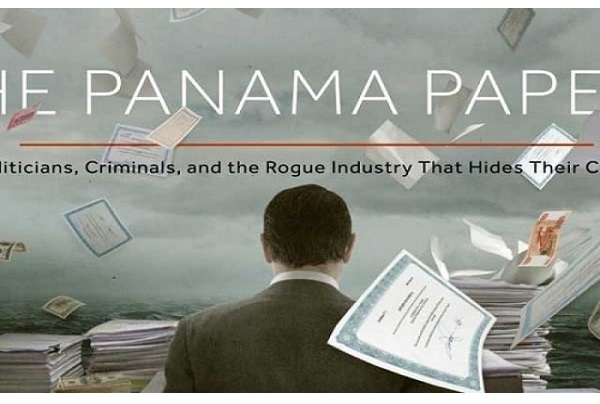 ISLAMABAD: The Supreme Court is expected to take up on June 9 a Jamaat-i-Islami (JI) petition seeking directions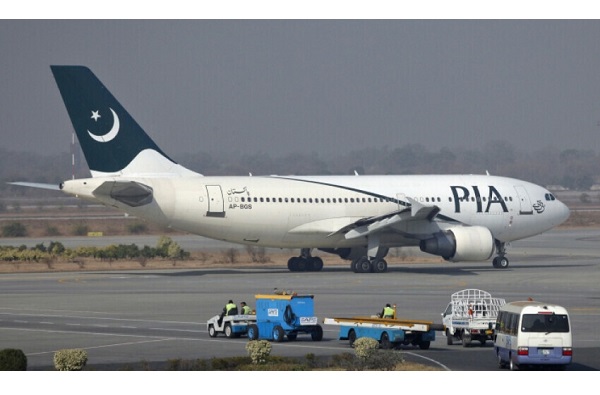 RAWALPINDI: A Pakistan International Airlines (PIA) aircraft, which was stopped at Kuala Lumpur International Airport