GWADAR: A football stadium is set to be inaugurated in the foothills of Koh-i-Batil, much to the delight of Makran's people, especially sports fans.
The director general of the Gwadar Development Autho­rity, Mujeebur Rehman Qam­brani, said on Friday that Mir Ghous Bakhsh Bizenjo Football Stadium had been renovated and would soon be inaugurated by Balochistan's Chief Minister Mir Abdul Qudoos Bizenjo.
The old football stadium, spread over 138,000 square feet, was in a dilapidated condition and void of greenery, Mr Qambrani said, adding that players used to play there in the dust. The stadium had now been planted with greenery and illuminated by floodlights.
A new pavilion for spectators, a separate seating area for guests, rooms for players and offices have also been set up besides underground water tanks, walking tracks and washrooms for spectators. The parking area and other places have also been improved.
"As football is quite popular in Gwadar, sports fans have expressed happiness over the stadium's renovation," Mr Qambrani said. "We were also improving other stadiums so that the youth of the city could continue their healthy activities in a better environment." He said Gwadar residents praised the provincial government's efforts to promote sports and improve the football stadium's condition.
You May Also Like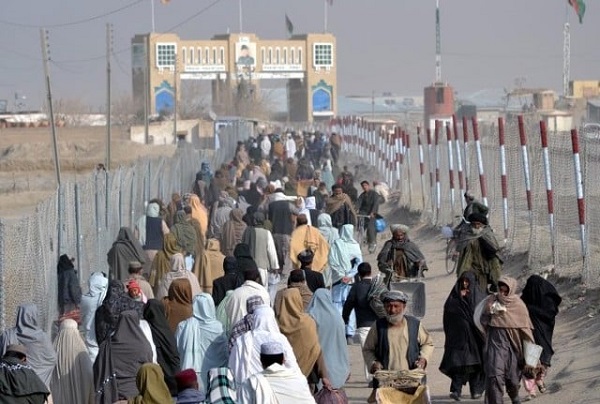 NORTH WAZIRISTAN: Authorities here have decided to issue special cards to Pakistani nationality holders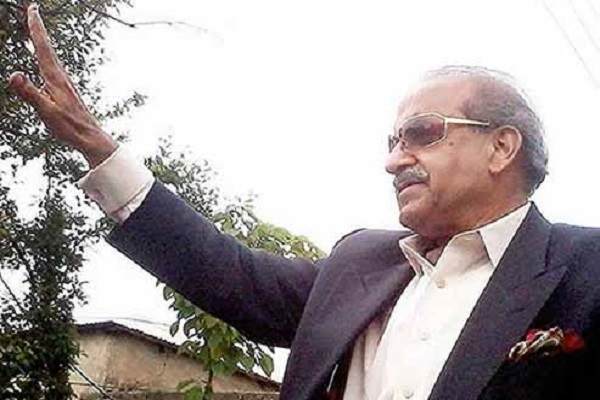 ABBOTTABAD: Former chief minister of Khyber Pakhtunkhwa Sardar Mehtab Ahmed Khan has criticised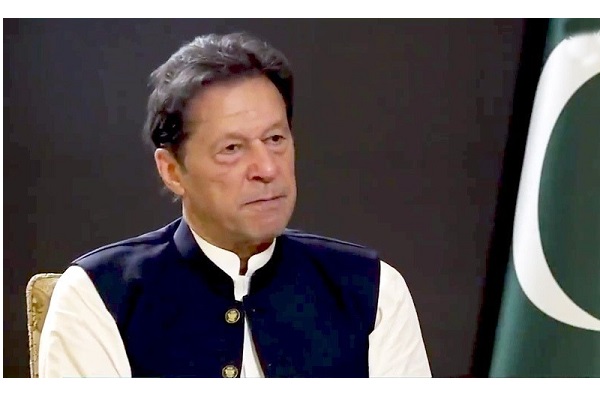 PESHAWAR: The outlawed Tehreek-i-Taliban Pakistan (TTP) has refuted the claim made by