ZURICH:  Switzerland's top prosecutor general, Michael Lauber, has resigned in the wake of a controversial probe into allegations of corruption against FIFA, but has denied the allegations.

"I continue to reject the allegation that I lied," Lauber said in a statement. "However if they (the court) do not believe me as attorney general, then the Office of the Attorney General will be harmed."

The Federal Administrative Court confirmed on Friday that Lauber had intentionally made false statements about his secret meetings with FIFA President Gianni Infantino, and that he was guilty of breaching his duties.
 
You May Also Like
GILGIT: Pakistan-China border via Khunjerab Pass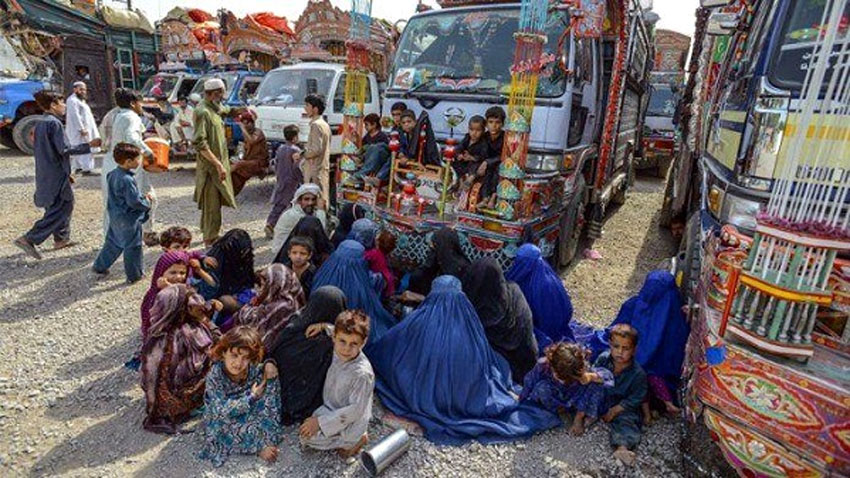 PESHWAR: The process of voluntary repatriation of Afghan
ISLAMABAD: Prime Minister Imran Khan has urged the people to play